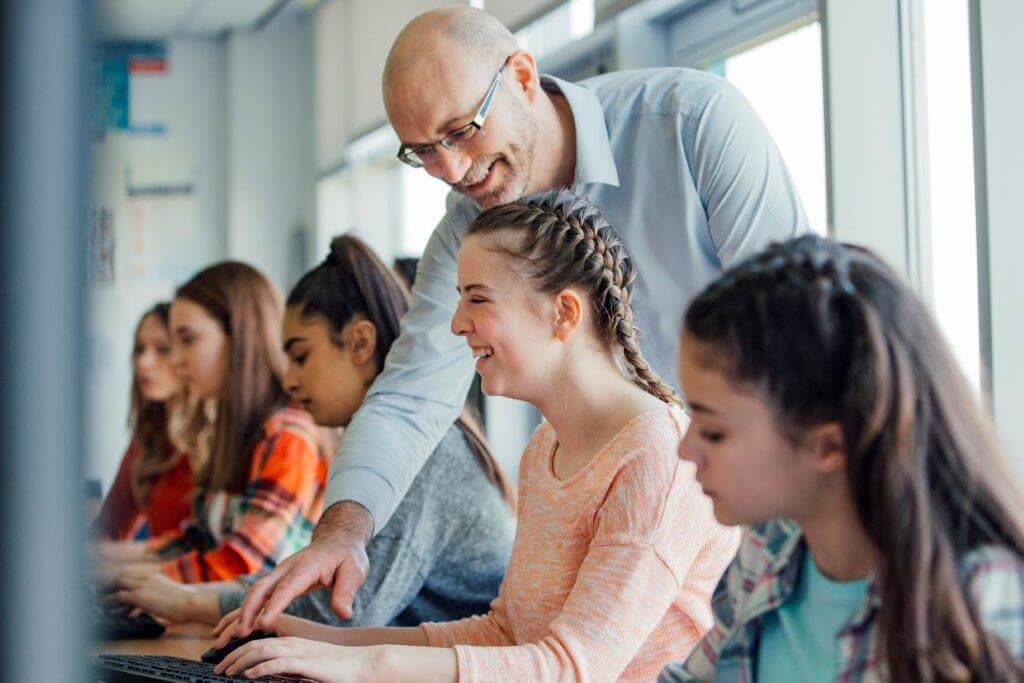 The course has been designed to provide an introduction to teaching for individuals who would like to work or are currently working within FE Colleges, Independent Training Providers and/or Local Authorities. It is designed for:
Individuals who work, or want to work as teachers/trainers in the further education and skills sector
Individuals who are not in a teaching/training role, or who have just started a teaching/training role
Individuals who want a short qualification to enable them to make career choices
Individuals who have already achieved some Learning and Development units that can be carried forward into this qualification
Individuals currently working as assessors, who wish to achieve a qualification that provides an introduction to teaching
Individuals currently teaching and training, including those new to the profession – although the qualification does not require teaching practice, opportunities may be made available to observe and provide feedback on a trainee teacher's practice
Individuals who have completed some introduction to training qualifications
What will I study?:
On successful completion of the course, you will:
Understand your own roles, responsibilities and boundaries in relation to teaching/training
Understand appropriate teaching and learning approaches within a specialist area
Demonstrate session planning skills – plan deliver, observe and evaluate a micro-teach session
Understand how to deliver inclusive sessions that motivate learners
Understand the use of different assessment methods
Understand and analyse the need for accurate record keeping and procedures including internal and external verification
WHERE DO I STUDY?:
Tonbridge, Kent
Brighton, Sussex
How long does it take?:
The course will run over 10 weeks – 1pm-4pm every Wednesday.
The next course will start on:
Wednesday 5th Feb 2020 – Tonbridge
Wednesday 5th Feb 2020 – Brighton
Eligibility Criteria
You must be a minimum of 19 years old
Working for an SME in Coast to Capital
Price
This course is Fully Funded
Apply Now