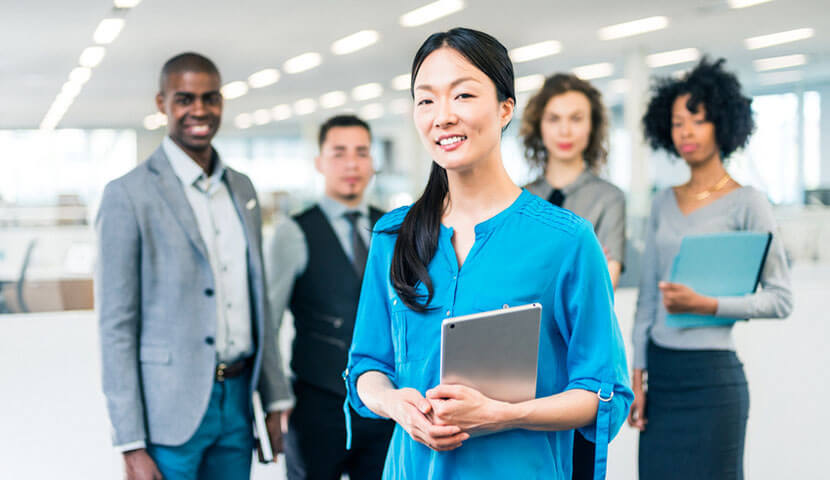 This is a course for managers who conduct formal performance reviews with their staff and will explore how performance management contributes to the overall management process and its powerful benefits. Delegates will look at preparation for a review interview, the reviewing of performance and the development of a personal action plan.
When used correctly performance appraisal is a powerful tool for reviewing, retraining, motivating and developing employees. For an appraisal to be truly effective delegates will consider an appropriate setting for the appraisal, how to structure an interview, communication skills, performance discussion and action planning. When under pressure at work to perform immediately the temptation to put off an appraisal interview can be enormous but delegates will see the strategic benefits of making it a truly integral part of improving performance and effectiveness of your organisation.
The course is delivered in four sessions each of approximately 1 ½ hours.
The first session looks at the place of appraisal in the work place and delegates will be able to define the purpose, scope and benefits of a good appraisal system.
The second session looks at preparing and structuring the appraisal interview.
The third session addresses skills to encourage open discussion about performance related issues including creating a comfortable and safe review environment and to give criticism and feedback in a constructive and helpful manner.
The final session looks at recognising the need for action planning and developing an action plan that can be used in the workplace.
How long does it take?:
I day course (4 x 90 minute sessions)
How will i be Assessed?:
N/A
Price
Delegate rates, discounts and grants available on request
Apply Now