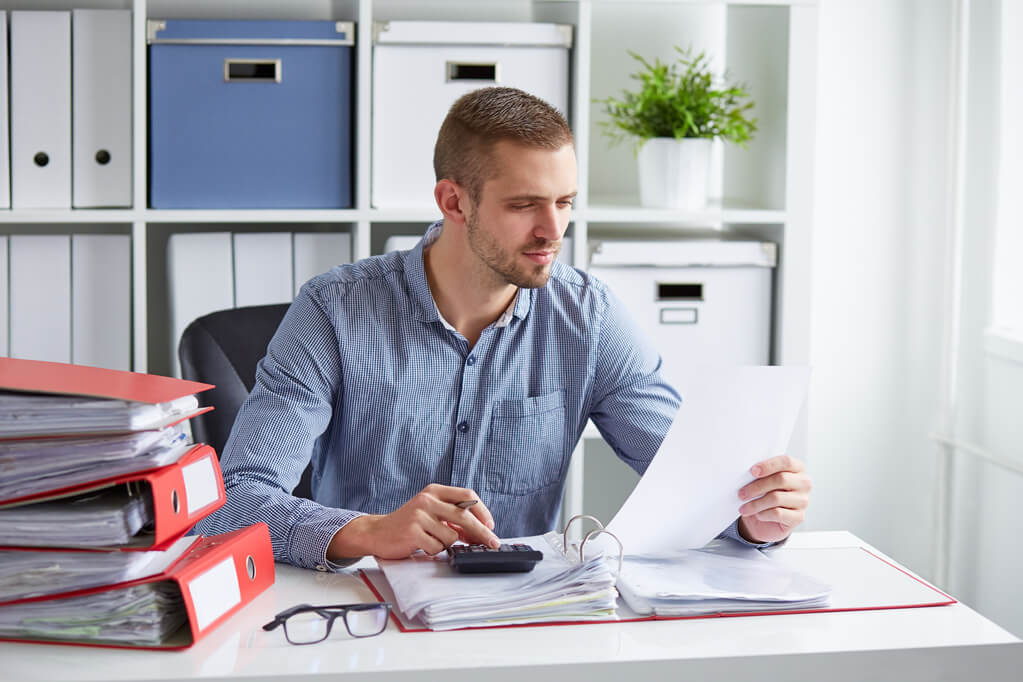 COURSE OVERVIEW
Good numeracy skills can make your personal and working life easier.
Maths functional skills is practical mathematics for learners which provide essential skills, knowledge and understanding to enable students to function confidently and effectively at work and in their everyday life. Born out of the demand from the CBI, Maths functional skills help learners to use what they have learnt in a practical way to be mathematically functional.
Maths functional Skills are about developing a skill base which is then transferable to other areas of learning, life and work. This would include things like problem solving, communication, team working and presentation.
We can offer you a nationally recognised certificate at a course level that is right for you, instilling the skills that will enable you to gain the confidence and ability to use maths both at work and at home.
HOW DOES IT WORK?
All of Runway Training's Functional Skills qualifications work in the same way. We work through the following steps:
An Initial Assessment
This is to find the level at which you are working.
A Diagnostic Assessment
This looks at different elements of the course and identifies which areas you are competent in and which areas require more work.
Create each learner an ISP
Your Individual Skills Plan gives you information, practice quizzes and assessments, video clips and other resources to help your learning.
Help you gain your chosen qualification
Each learner is assigned a tutor and provided with necessary learning materials.
WHAT WILL I STUDY?
The course content includes:
Working with numbers (adding, subtracting, multiplying, dividing)
Fractions, decimals, percentages and ratios
Common measures (money, time, length, weight, capacity)
Shape and space, reading charts, tables and graphs.
This is all based around three main stands:
Representing – identifying problems and choosing the maths needed to solve them.
Analysing – applying the maths and checking the answers.
Interpretation – draw conclusions and communicate the results.
WHERE DO I STUDY?
You can study your course at home, in the workplace or anywhere you have an internet connection. Your course is available to you 24 hours a day and seven days a week. Runway Training has worked successfully with a number of companies to ensure that flexibility is maintained around the needs of the employer.
HOW LONG DOES IT TAKE?
On average the course is completed in 8 -14 weeks, based on 3-4 hours study a week. However, Runway Training offers a flexible approach and with every learner receiving a tailor made Individual Skills Plan, your tutor will help you to get qualified at a pace that suits your needs.
WHAT DOES THE COURSE LEAD TO?
Upon completion of Level 1 you could progress to the Level 2 Functional Skills qualification and from there many of our learners go on to further study. Level 1 is equivalent to a GCSE Grade D-E and a Level 2 qualification is equivalent to GCSE Grade C.
ENTRY REQUIREMENTS?
No specific entry requirements.
HOW WILL I BE ASSESSED?
To obtain the Functional Skills qualification you will need to undertake an online test or paper test.
HOW MUCH DOES IT COST?
Some of the cost of our Functional Skills qualifications depends on where you live as we will send an invigilator to you for your final assessment. We do have some funding available and are able to offer some courses free of charge subject to eligibility criteria. Give us a call on 01732 402 402 to find out if you are entitled to a free course or for a quote.
Apply Now