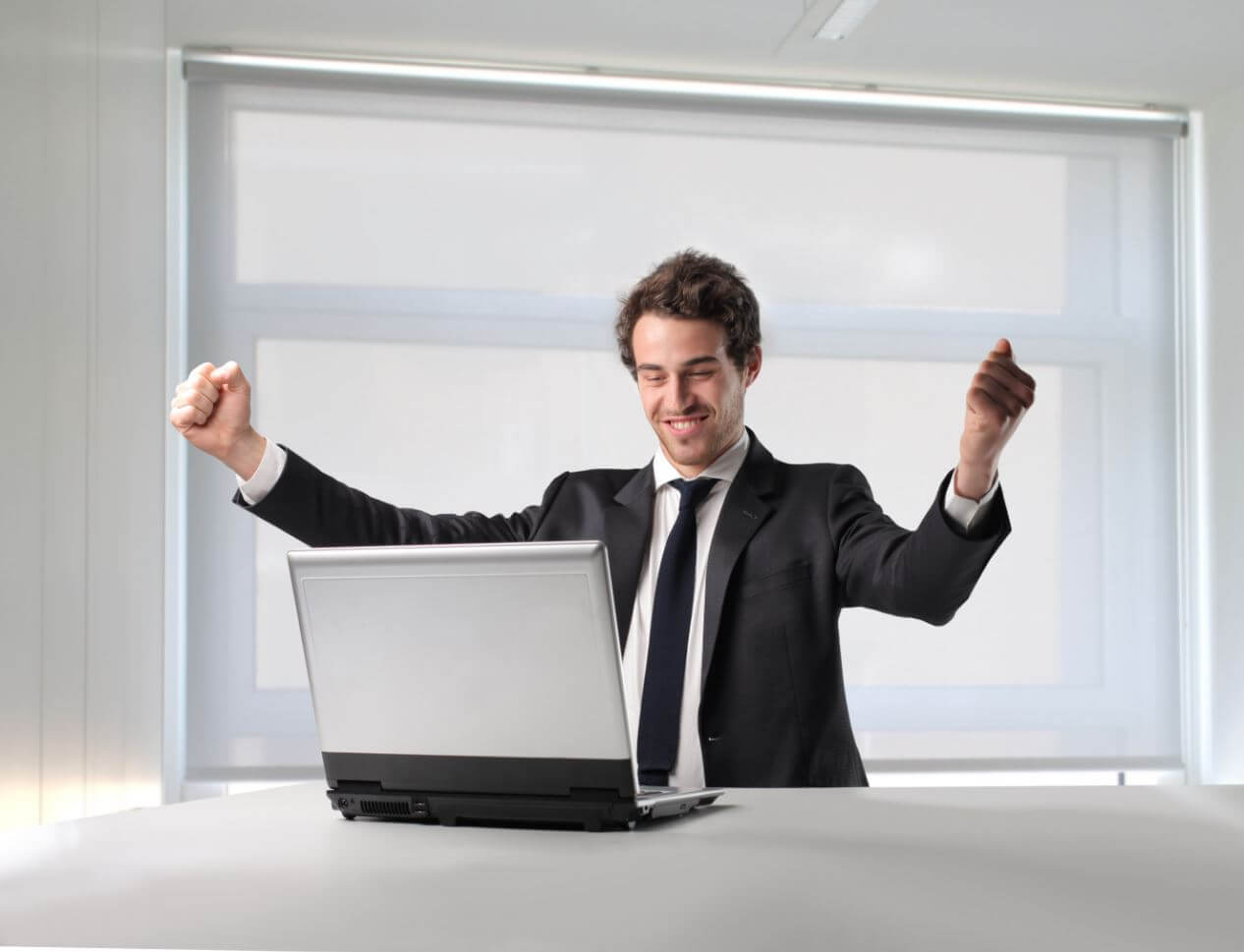 Runway Training have recieved some fantastic feedback and testimonials from our Apprenticeship learners in Kent and Sussex.
Additionally we have heard back from our online Functional Skills learners nationwide who have been successful with their Maths and English qualifications.
We would like to say a huge thank you to the individuals and employers who have taken the time to leave their feedback via phone, email and feedback forms.
Read what our learners have said HERE.