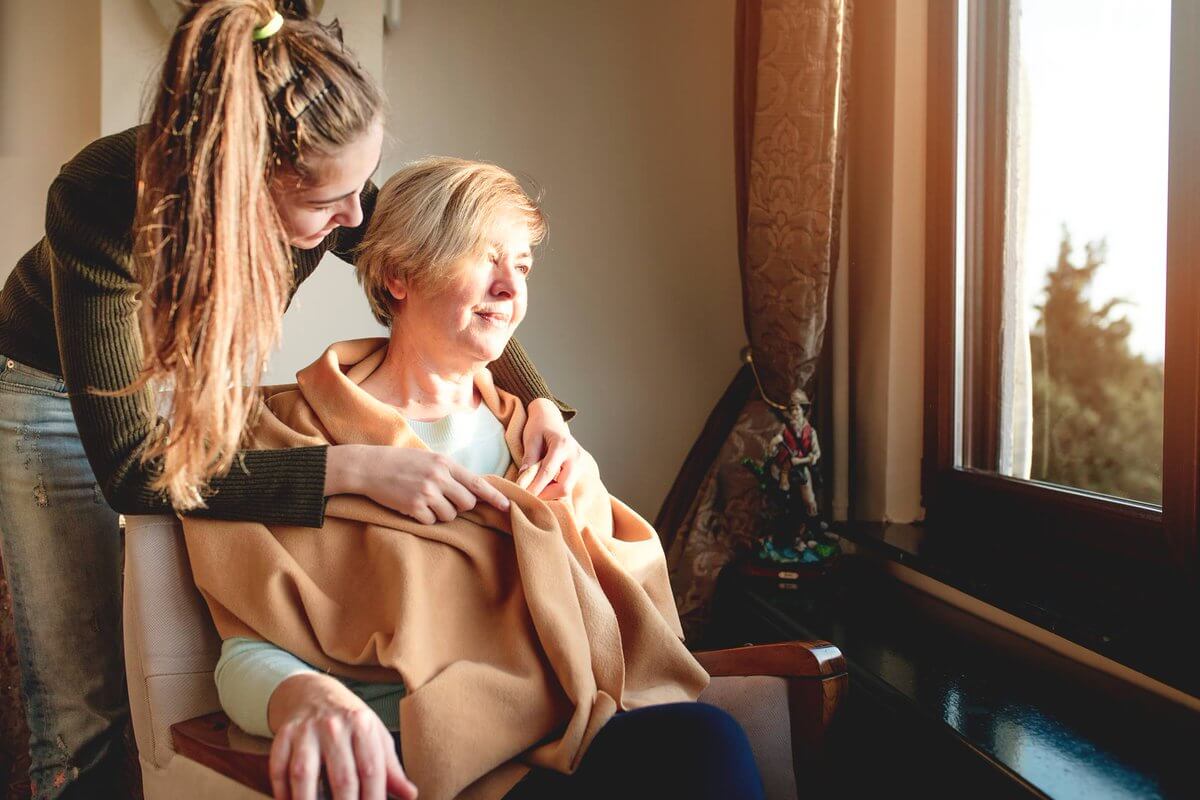 COURSE OVERVIEW
As a Lead Adult Care Worker you will make a positive difference to someone's life when they are faced with physical, practical, social, emotional or intellectual challenges. You will be expected to exercise judgement and take appropriate action to support individuals to maintain their independence, dignity and control. By providing leadership, guidance and direction at the frontline of care delivery you will be instrumental in improving the health and wellbeing of those receiving care and support.
Lead Adult Care Workers may work in residential or nursing homes, domiciliary care, day centres or some clinical healthcare settings. As well as covering Lead Adult Care Workers this standard also covers Lead Personal Assistants who can work at this senior level but they may only work directly for one individual who needs support and/or care services, usually within their own home.
HOW DOES IT WORK?
This qualification requires you to demonstrate the skills and knowledge required to work in a health and social care role.
WHAT WILL I STUDY?
An Adult Care Worker must know and understand:
The job they have to do, their main tasks and responsibilities
The importance of having the right values and behaviours
The importance of communication
How to support individuals to remain safe from harm (Safeguarding)
How to promote health and wellbeing for the individuals they support and work colleagues
How to work professionally, including their own professional development
As part of the apprenticeship you will complete a Level 3 Diploma in Health and Social Care (Adults).
WHERE DO I STUDY?
You will work towards the qualification in the workplace.
HOW LONG DOES IT TAKE?
This qualification will take around 18 – 24 months to complete.
WHAT DOES THE COURSE LEAD TO?
Apprentices, with support and opportunities in the workplace, can progress onto:
Further qualifications at Level 4 in the same or related subject areas
Level 5 Diploma in Leadership for Health and Social Care
HOW WILL I BE ASSESSED?
Suitable evidence can be observations completed by your assessor, testimony provided by your line manager or discussions with your Assessor supported by evidence. You will also need to take part in a Situational Judgement Test and Professional Discussion.
Apply Now