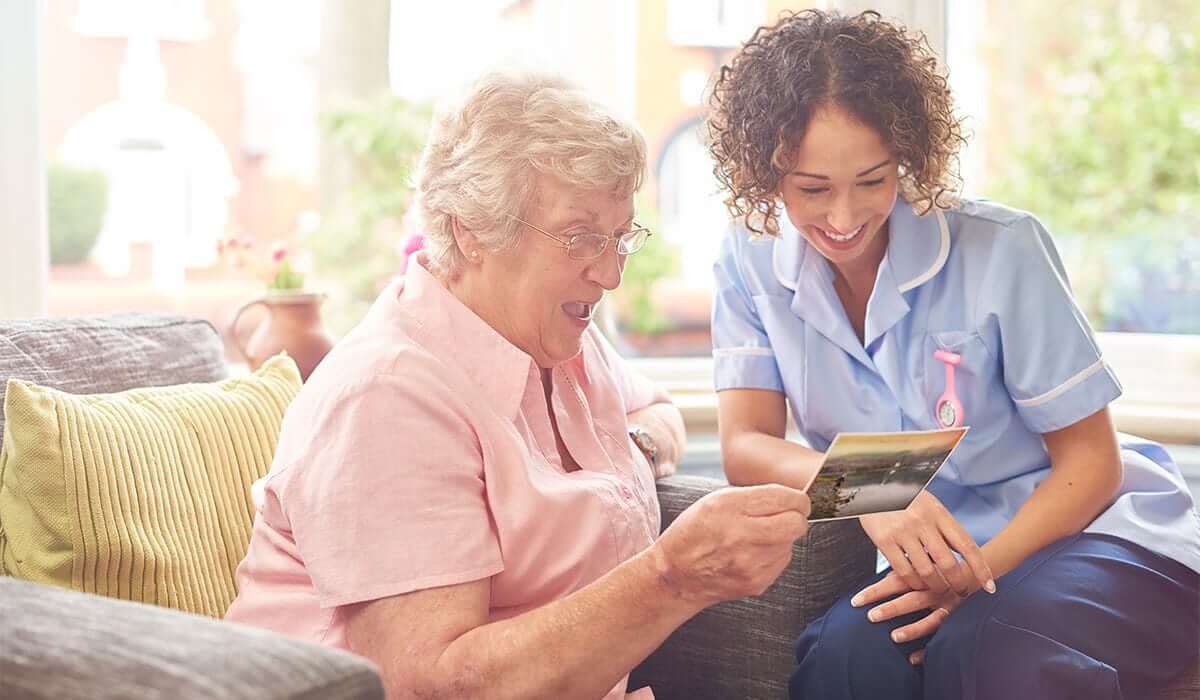 COURSE OVERVIEW
This qualification provides learners with the knowledge and skills needed to effectively manage practice and lead others in adult care services.
This course includes the following topics:
• leadership and management
• governance and regulatory processes
• quality assurance
• safeguarding, protection and risk
• communication, relationships and partnership working
• person-centred practice for positive outcomes
• professional development, supervision and performance management
• decision-making skills
• entrepreneurial skills and innovation
• the management of specific services.
HOW DOES IT WORK?
This qualification requires you to demonstrate the skills and knowledge required to work in a health and social care role.
WHAT WILL I STUDY?
Units include:
Theme 1: Leadership and management roles and responsibilities
Theme 2: Governance and quality assurance
Theme 3: Working with others
Theme 4: Person-centred practice for positive outcomes
Theme 5: Professional development, supervision and performance management
Theme 6: Safe ways of working, protection and risk
Theme 7: Managing and developing self
Theme 8: Vision and strategy
WHERE DO I STUDY?
You will work towards the Level 5 Care Leadership and Management qualification in the workplace.
HOW LONG DOES IT TAKE?
This qualification will typically take 24-30 months for new entrants. For those with relevant qualifications and experience in the health and social care field, 12 to 18 months.
WHAT DOES THE COURSE LEAD TO?
This apprenticeship provides an ideal entry into the occupation and supports progression within the sector. Apprentices, with support and opportunities in the workplace, can progress onto:
•  Job roles such as: Manager,  Deputy Manager, Assistant Manager, Care Broker, Case Manager.
• Progression into a related degree.
HOW WILL I BE ASSESSED?
Suitable evidence can be observations completed by your assessor, testimony provided by your line manager or discussions with your Assessor supported by evidence.
Apply Now