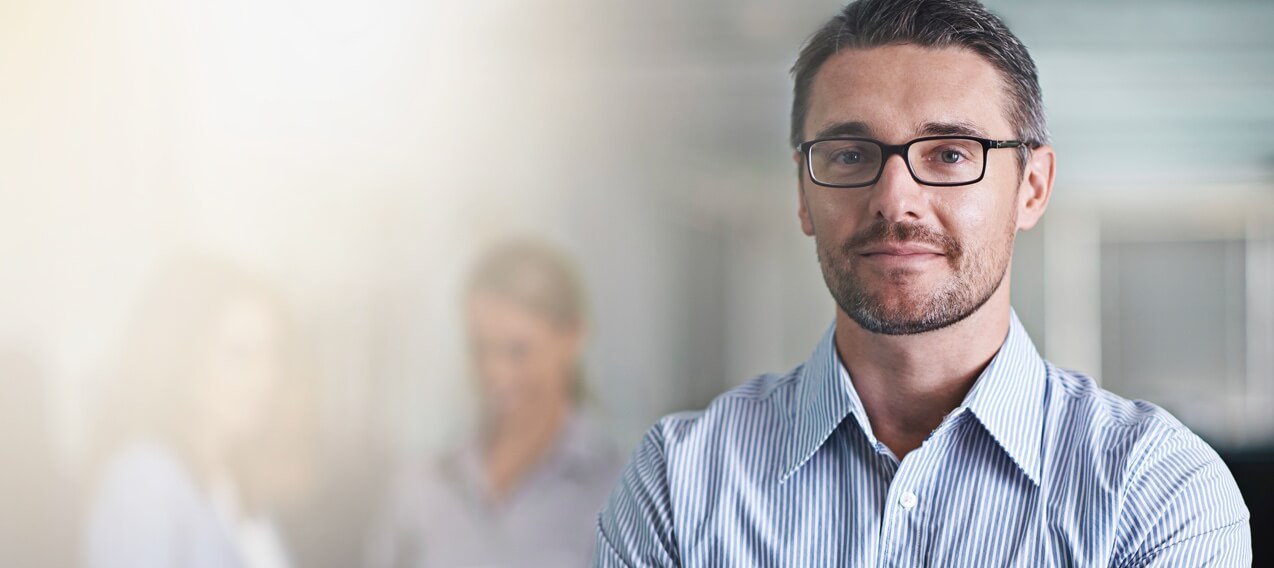 Ever dreamt of starting your own business?
Loads of ideas but no idea where to start?
The aim of this course is to introduce you to a range of skills which will help you excel in any career.
The Enterprise Skills Programme will help you to understand the skills you need to achieve employment, whilst being inspired by other young people and their creative ideas.
An Enterprise course will allow you to gain your first business related qualification as well as additional employment skills to help you into work.
We'll also help you get your driving theory so you can get to and from work easily!
At the end of the programme you will be supported to apply for employment directly. You may also have the opportunity to progress on to one of our Traineeship or Apprenticeship programmes to help further develop your skills, qualifications and experience.
Jack, Tunbridge Wells, said this about the Enterprise course he completed in 2017;
The course helped me with my confidence as well as skills I have learnt for life. I definitely recommend the course to anyone who is looking for work or an apprenticeship or wants help with their CV!
Eligibility:
15 – 24 years old & not in work

Duration:
4 days (including home-study)
What you get::
Nationally recognised Enterprise Skills qualification
Nationally recognised functional skills English/maths qualification
Driving theory lessons!
Employment skills & support
CV writing
Interview preparation
Talk from local entrepreneurs
Job application support
Support to progress on to a Traineeship, Apprenticeship or into work
£50.00 Multi-store voucher on completion
Apply Now