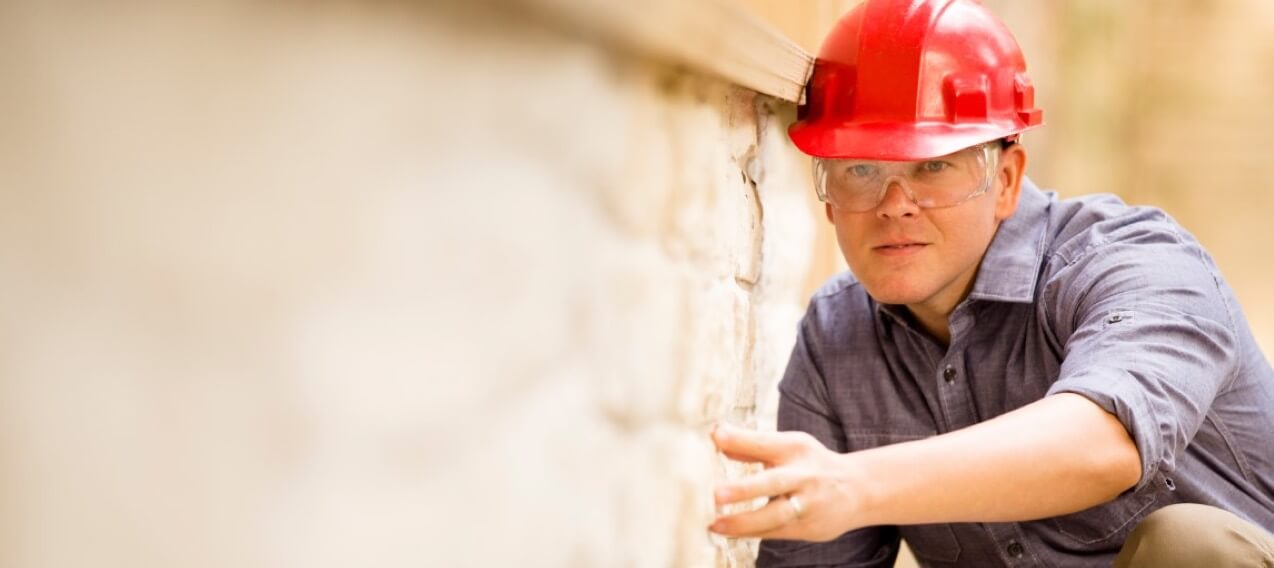 Want a job, but can't bear the thought of sitting in an office all day?
Want to work outside with a team of like-minded individuals?
The aim of this course is to introduce you to a career in construction.
Providing you have a CSCS card, employment opportunities are high and there is plenty of training and development available to a proactive employee.
The Construction Skills Programme will help you to understand what it's like to work in construction industries and will allow you to gain an employment related qualification as well as additional employment skills to help you into work.
At the end of the programme you will be supported to apply for employment directly. You may also have the opportunity to progress on to one of our Traineeship or Apprenticeship programmes to help further develop your skills, qualifications and experience.
Eligibility:
16 – 24 years old & not in work

Duration:
4 Weeks (including home-study)
What you get::
Nationally recognised Construction qualification
Nationally recognised functional skills English/maths qualification
Free CSCS labourer's card
Employment skills & support
CV writing
Interview preparation
Talk from local entrepreneurs
Job application support
Support to progress on to a Traineeship, Apprenticeship or into work
£50.00 Multi-store voucher on completion
Apply Now