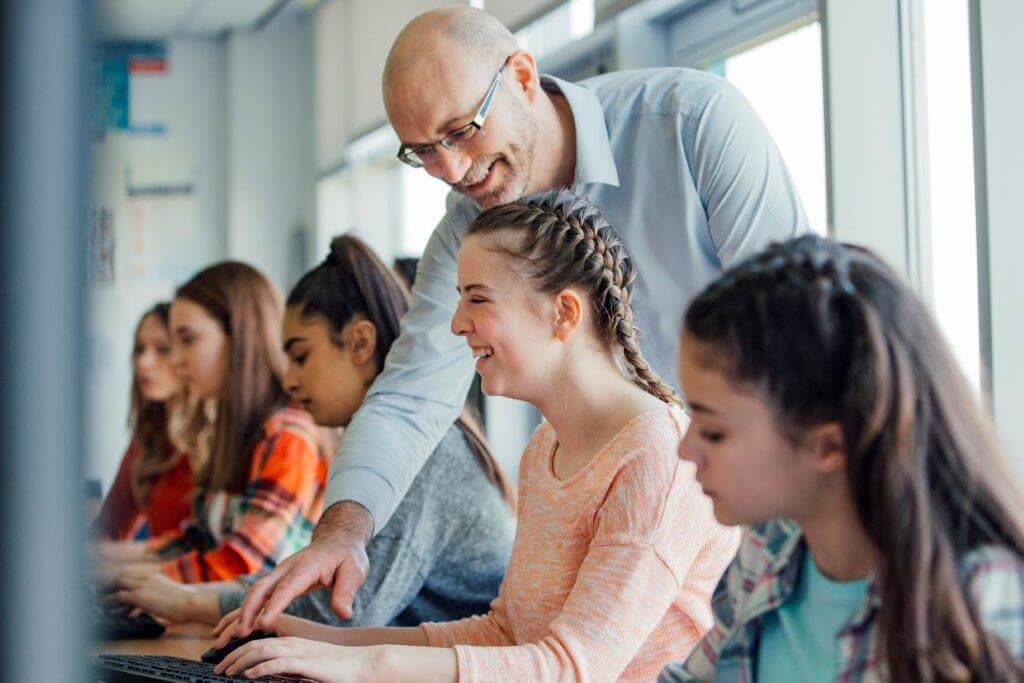 COURSE OVERVIEW
This qualification is aimed at those members of the school workforce who directly support the teaching and learning of pupils.
The purpose of this qualification is to confirm your competence in a supervised role that supports pupils' learning in a school environment. The qualification enables you to develop and demonstrate the skills and knowledge necessary to work in an entry level role within the school workforce, directly supporting the teaching and learning of pupils in all school settings. You could also use this qualification to support your progression into further learning within the Teaching and Learning and Education sector. There are opportunities to select units that are specialised e.g. children and young people with disabilities.
HOW DOES IT WORK?
This qualification requires you to demonstrate the skills and knowledge required to work in supporting teaching and learning role.
WHAT WILL I STUDY?
The Supporting Teaching and Learning Certificate is made up of mandatory and optional units and your Assessor will help you chose the correct number of optional units to achieve the qualification.
COURSE UNITS:
Child and young person development
Support learning activities
Safeguarding the welfare of children and young people
Communication and professional relationships with children, young people and adults
Equality, diversity and inclusion in work with children and young people
Help improve own and team practice in schools
Maintain and support relationships with children and young people
Support children and young people's health and safety
Support children and young people's positive behaviour
OPTIONAL UNITS INCLUDE:
Provide displays in schools
Support children and young people's play and leisure
Support children and young people with disabilities and special educational needs
WHERE DO I STUDY?
You will work towards the qualification in the workplace.
HOW LONG DOES IT TAKE?
This qualification will take around 12 months to complete.
WHAT DOES THE COURSE LEAD TO?
This apprenticeship provides an ideal entry into the occupation and supports progression within the sector. Apprentices, with support and opportunities in the workplace, can progress onto:
Level 2 Certificate in Supporting the Wider Curriculum in Schools
Level 3 qualifications in Supporting Teaching and Learning in Schools
Level 3 Certificate in Cover Supervision of Pupils in School
With additional training, Intermediate apprentices may be able to progress in their careers to roles including specialised teaching assistants, special educational needs assistant, learning support assistant or a wide range of other supporting teaching and learning roles.
HOW WILL I BE ASSESSED?
Suitable evidence can be observations completed by your assessor, testimony provided by your line manager or discussions with your Assessor supported by evidence.
Apply Now