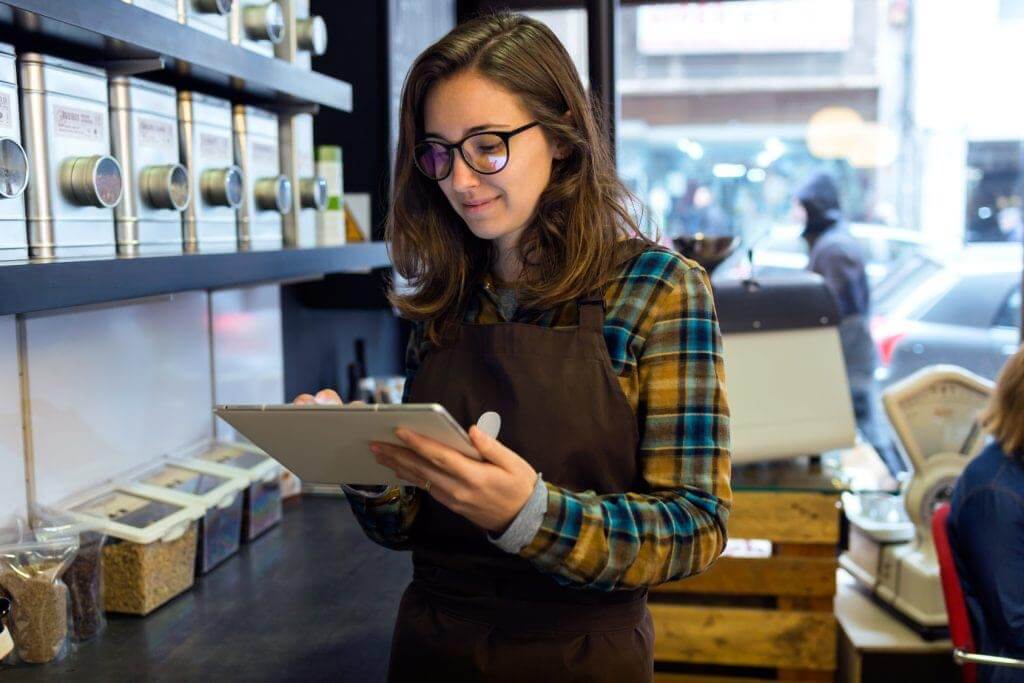 COURSE OVERVIEW
This qualification aims to:
Provide learners with the knowledge and skills needed to work in the retail sector, covering: selling, service, team working H&S, dealing with theft and product knowledge
Covering a variety of specific areas this qualification is ideal for those who:
Are already working in the retail sector and are looking to progress and gain a qualification for their skills
Those who want to join the industry in a management or senior position and learn the skills needed for the role
It is best suited to those already working in a senior position within the retail sector.
HOW DOES IT WORK?
This Apprenticeship recognises the skills and competence of learners in the workplace and provides them with an opportunity to demonstrate the skills and knowledge needed for a career in retail management. It is suitable for individuals working in, or looking to work in a senior retail role or similar. You will be expected to complete written assessments utilising reference material and guided learning provided by your Assessor. You may also need to complete independent research via the internet/books and relate your findings to your own working environment.
WHAT WILL I STUDY?
The Retail Management diploma is made up of mandatory and optional units and your Assessor will help you chose the correct number of optional units to achieve the qualification.
COURSE UNITS:
WORK EFFECTIVELY AND SUPPORT OTHERS IN A RETAIL ORGANISATION
OPTIONAL UNITS INCLUDE:
AUDIT STOCK LEVELS AND STOCK INVENTORIES IN A RETAIL ENVIRONMENT
MANAGE STAFF TO RECEIVE GOODS IN A RETAIL ENVIRONMENT
MANAGE THE PAYMENT TRANSACTION PROCESS IN A RETAIL ENVIRONMENT
PRODUCE STAFFING SCHEDULES TO HELP A RETAIL TEAM TO ACHIEVE ITS TARGETS
ORGANISE AND MONITOR THE STORAGE OF STOCK IN A RETAIL ENVIRONMENT
Additional Units based on job role.
WHERE DO I STUDY?
You will work towards the Retail Management Level 2 qualification in the workplace.
HOW LONG DOES IT TAKE?
1 Year
WHAT DOES THE COURSE LEAD TO?
Advanced apprentices, with support and opportunities in the workplace, can progress onto:
Higher level retail qualifications in buying and merchandising, visual merchandising or generic qualifications in management;
Foundation degree in Retailing (other retail titles available) including a technology assisted version;
BA Honours degree in Retail.
With additional training, advanced apprentices may be able to progress in their careers to roles including middle and senior manager, head of retail, or a wide range of managerial roles within business.
HOW WILL I BE ASSESSED?
This qualification requires you to demonstrate the skills and knowledge required to work in a Management role in the retail sector. You will need to be able to work effectively and support others in a retail organisation. Suitable evidence can be observations completed by your assessor, testimony provided by your line manager or discussions with your Assessor supported by evidence such as documents, reports, letters and emails.
Apply Now