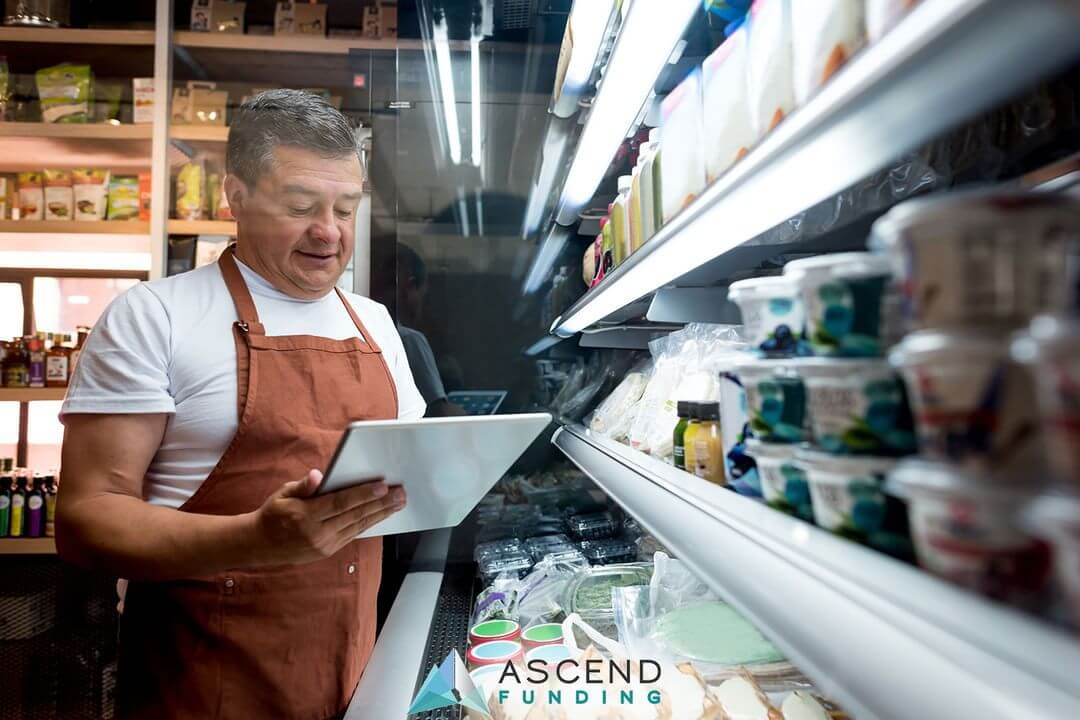 COURSE OVERVIEW
This qualification aims to:
provide learners with the knowledge, skills and understanding to successfully work in retail and develop within the sector
confirm competence against the national occupational standards (NOS) for retail at level 2
prepare learners to work in retail with little or no previous experience The objectives of this qualification are to help learners to:
develop transferable skills valued by employers such as customer service, team work and communication
develop skills in more specialist areas depending on their area of interest or work, including food and drink, fashion, bakery and gardening.
HOW DOES IT WORK?
This qualification is designed for those who would like to work in the retail sector, or those already working in a retail role who wish to progress their career further. There are no specific recommended prior learning requirements however learners might find it helpful if they have some experience of working in the sector. This qualification provides you with knowledge and understanding across a range of retail concepts and practices.
WHAT WILL I STUDY?
The Retail Certificate is made up of mandatory and optional units and your Assessor will help you chose the correct number of optional units to achieve the qualification.
COURSE UNITS:
WORK EFFECTIVELY IN A RETAIL TEAM
OPTIONAL UNITS INCLUDE:
COMMUNICATE VERBALLY WITH CUSTOMERS
RECEIVE GOODS AND MATERIALS INTO STORAGE IN A RETAIL ENVIRONMENT
ASSEMBLE PRODUCTS FOR DISPLAY IN A RETAIL ENVIRONMENT
PROCESS RETURNED GOODS IN A RETAIL ENVIRONMENT
KEEP STOCK ON SALE AT REQUIRED LEVELS IN A RETAIL ENVIRONMENT
Additional Units based on job role.
WHERE DO I STUDY?
You will work towards the Retail Level 2 qualification in the workplace.
HOW LONG DOES IT TAKE?
1 Year
WHAT DOES THE COURSE LEAD TO?
Intermediate apprentices, with support and opportunities in the workplace, can progress onto:
Level 3 Advanced Apprenticeship in Retail
Level 3 Advanced Apprenticeships – particularly where customer skills are an important part of the job such as Business Administration, Customer Service, Hospitality and Travel & Tourism
Further education to undertake retail, business related or other qualifications
With additional training, intermediate apprentices may be able to progress in their careers to roles including Store Manager, Senior Sales Assistant, Team Supervisor, Stock Room Manager or a wide range of other retail based roles.
HOW WILL I BE ASSESSED?
This qualification requires you to demonstrate the skills and knowledge required to work in a retail role. You will need to be able to show that you can work effectively in a retail team, understand the retail selling process and have knowledge of health and safety within your environment. Suitable evidence can be observations completed by your assessor, testimony provided by your line manager or discussions with your Assessor supported by evidence such as documents, reports, letters and emails.
Apply Now