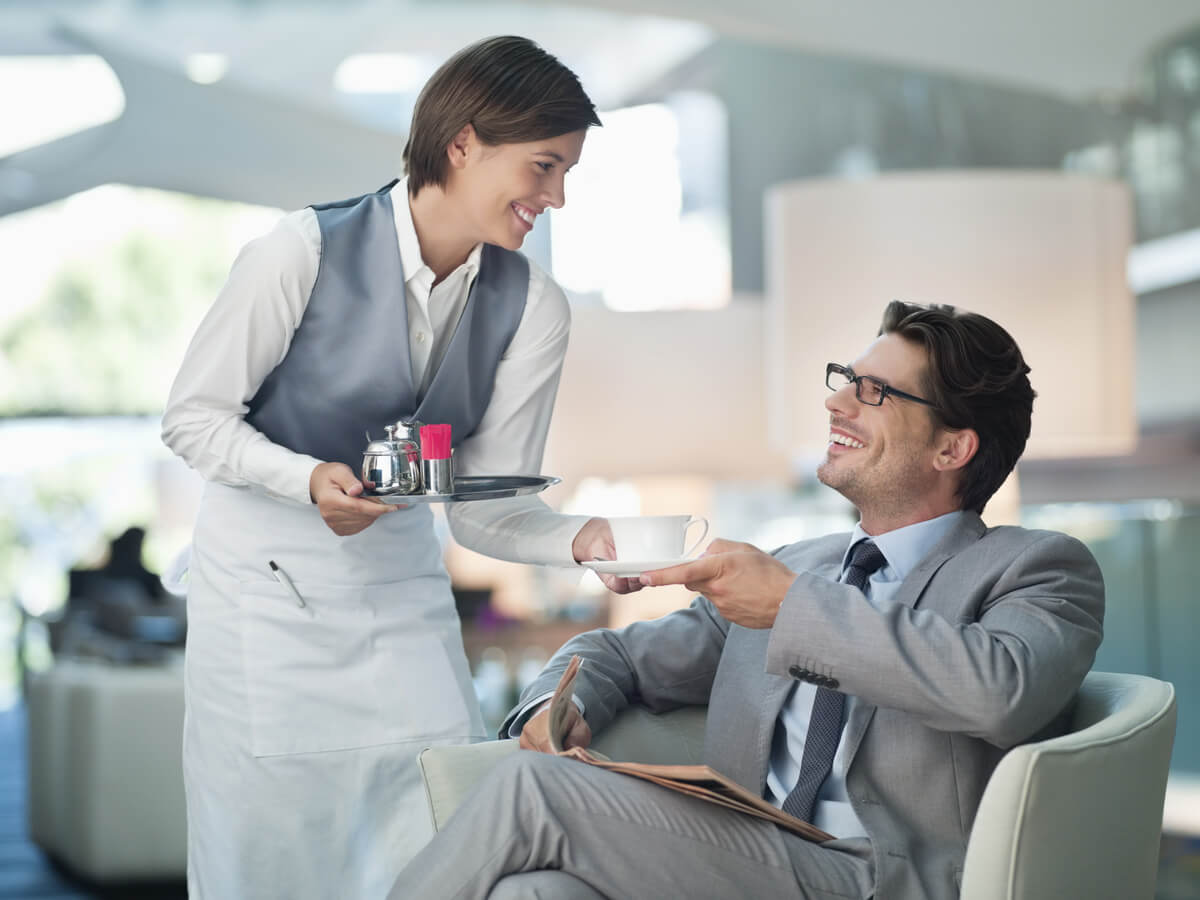 Your Level 2 qualification in the Principles of Customer Service will develop your knowledge and understanding to support you in your role providing customer service. You will study developing relationships, customer loyalty, providing customer service online. This qualification will help you and your employer build its reputation for positive customer service.
Suitable for all roles which have an element of customer contact, this Level 2 qualification is beneficial for those in a face-to-face, telephone or online position.
How long does it take?:
Your Level 2 qualification will take between 6 – 20 weeks to complete, with the majority of learners completing in around 12 weeks.
How will i be Assessed?:
Learners will be required to research, learn and submit a complete portfolio demonstrating their knowledge and aptitude in the subject.
Price
Please contact Runway Training on 01732 402 402 to discuss the cost of this course.