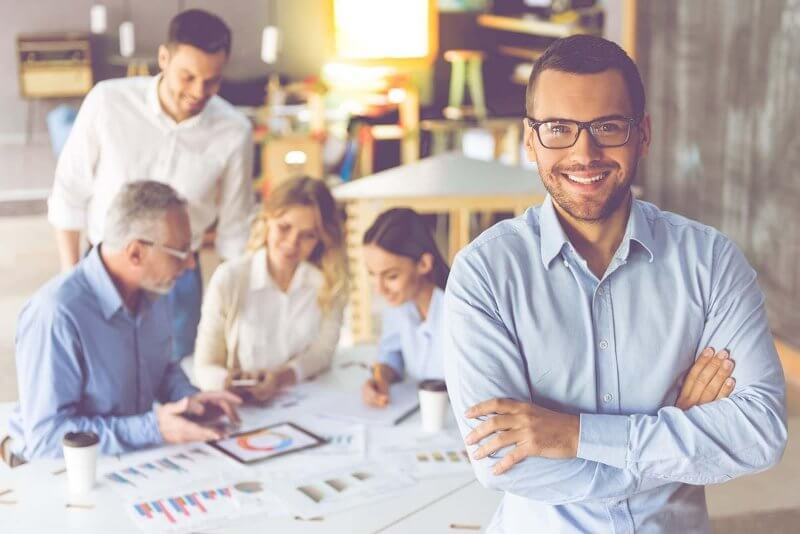 Your Level 2 qualification in the Principles of Business Administration will allow you to study and learn about business administration and its role within an organisation. You will develop your knowledge and understanding of managing information, supporting events, communication and working relationships. This qualification may support progression within employment or allow you to move around the business in to different types of business administration roles.
Suitable for many different business administration roles in a variety of industries. This qualification may be especially useful for those new in to a business administration environment and are keen to progress.
How long does it take?:
Your Level 2 qualification will take between 6 – 20 weeks to complete, with the majority of learners completing in around 12 weeks.
How will i be Assessed?:
Learners will be required to research, learn and submit a complete portfolio demonstrating their knowledge and aptitude in the subject.
Price
Please contact Runway Training on 01732 402 402 to discuss the cost of this course.