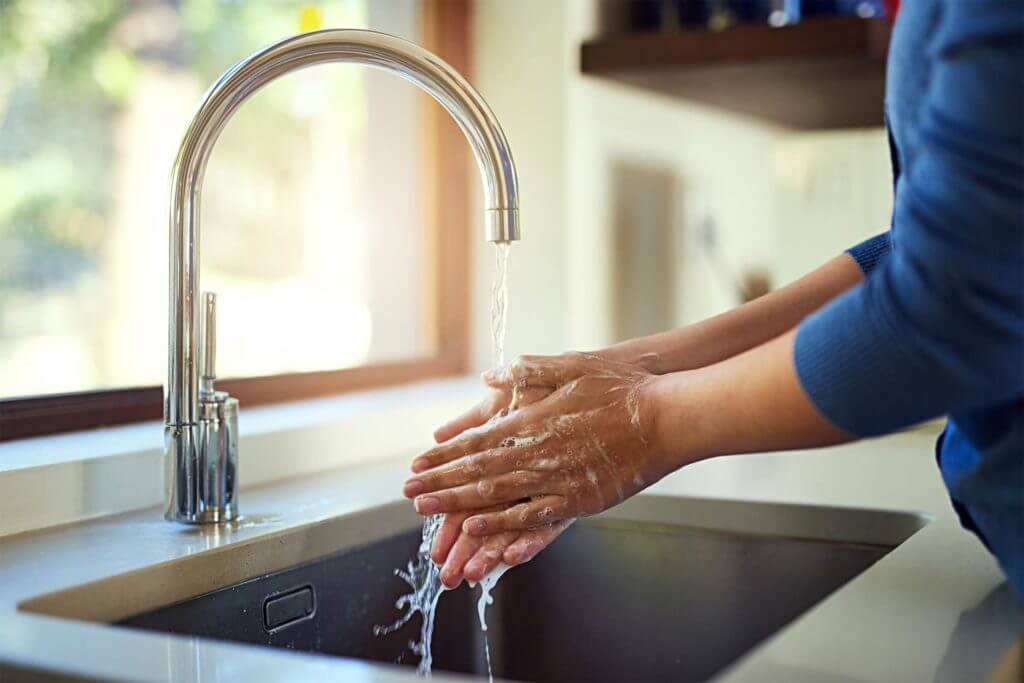 Your Level 2 qualification in the Prevention and Control of Infection will familiarise you with infection control legislation and policies. You will develop your understanding of the causes of infections, the conditions in which they thrive and the ways that they can be spread. Additionally, looking at cleaning, waste disposal, hand washing techniques and personal protective equipment.
Suitable for many different roles in a variety of industries, particularly relevant to those in the care or cleaning industry.
How long does it take?:
Your Level 2 qualification will take between 6 – 20 weeks to complete, with the majority of learners completing in around 12 weeks.
How will i be Assessed?:
Learners will be required to research, learn and submit a complete portfolio demonstrating their knowledge and aptitude in the subject.
HOW MUCH DOES IT COST?:
Please contact Runway Training on 01732 402 402 to discuss the cost of this course.
Apply Now