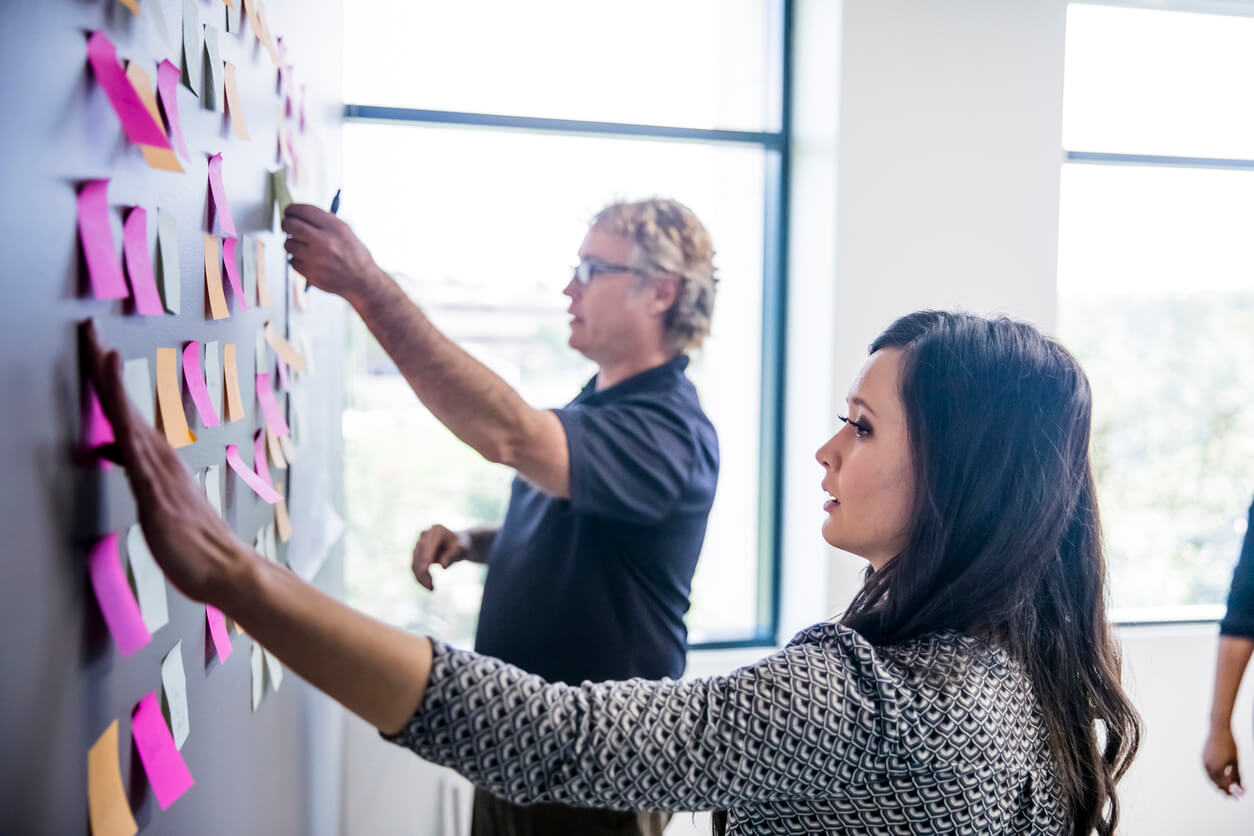 COURSE OVERVIEW
This course will be ideally suited for experienced and new managers and team leaders with responsibility for managing and reporting performance.
Performance management is all about how a business controls its resources in terms of its personnel. If used well it can highlight those strengths and weaknesses as well as the opportunities and threats to the business plan and assist managers to focus resources including their time, effort, energy, funding and systems into those areas where most required.
This course will enable delegates to develop an understanding of performance management, how it is inherently linked to business success, how determining and agreeing performance targets and goals can improve overall attitudes and staff commitment, and what processes are needed for continuous improvement and development. The course will explore methods to enable managers to install performance management systems and to define how they will be used and what outcomes should be expected.
Delivered over four sessions, each of which is 1 ½ hours in duration, this is a one day course.
The first session considers why performance management is important at all levels of the business and its impact on individuals and teams. Delegates will understand why performance management is critical to their business' success.
The second session looks at the performance management processes, goals and targets. It will also look at planning, monitoring, developing, rating and rewarding staff.
The next session focuses on methods for identifying performance issues and devising a performance management plan. Delegates will understand how performance management can improve both the individual and team and identify their own performance traits and areas for improvement. It will also address the issues surrounding the management under-performance.
In the final session delegates will consider the review cycle and how to address the need for constant improvement and development of performance management skills. Delegates will also gain an understanding of the importance of coaching and mentoring within the individual and team environment.
How long does it take?:
I day course (4 x 90 minute sessions)
How will i be Assessed?:
N/A
Price
Delegate rates, discounts and grants available on request
Apply Now