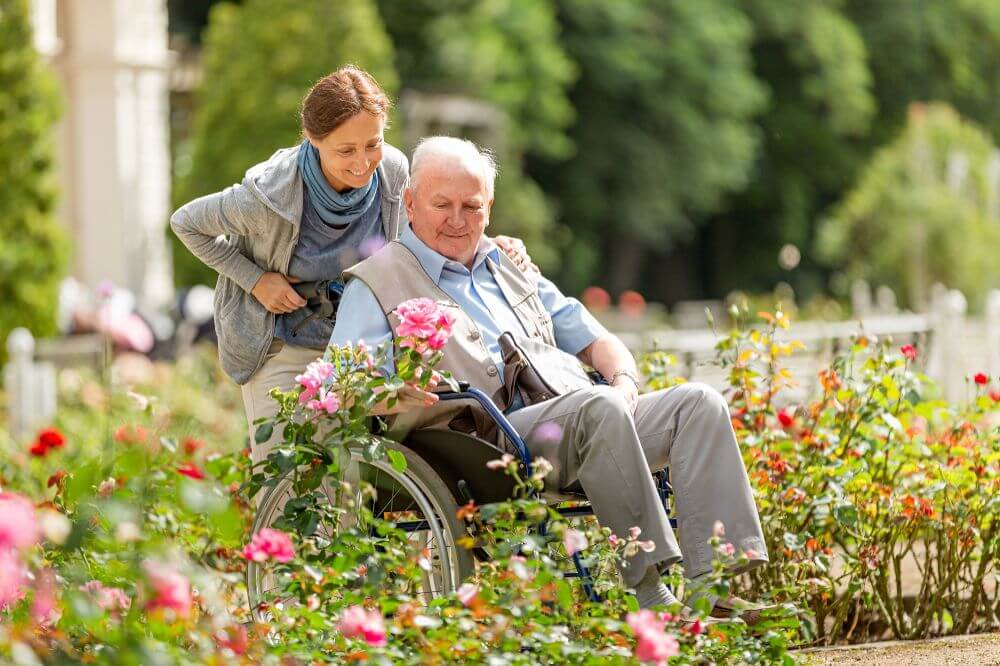 COURSE OVERVIEW
This course is designed to ensure you understand and have practical experience of correct people handling techniques in order to reduce risk, ensure comfort and dignity to patients and residents with and without the use of specialist equipment.
HOW LONG DOES IT TAKE?
3/6 hours
HOW WILL I BE ASSESSED?
This is an attendance only course
Apply Now