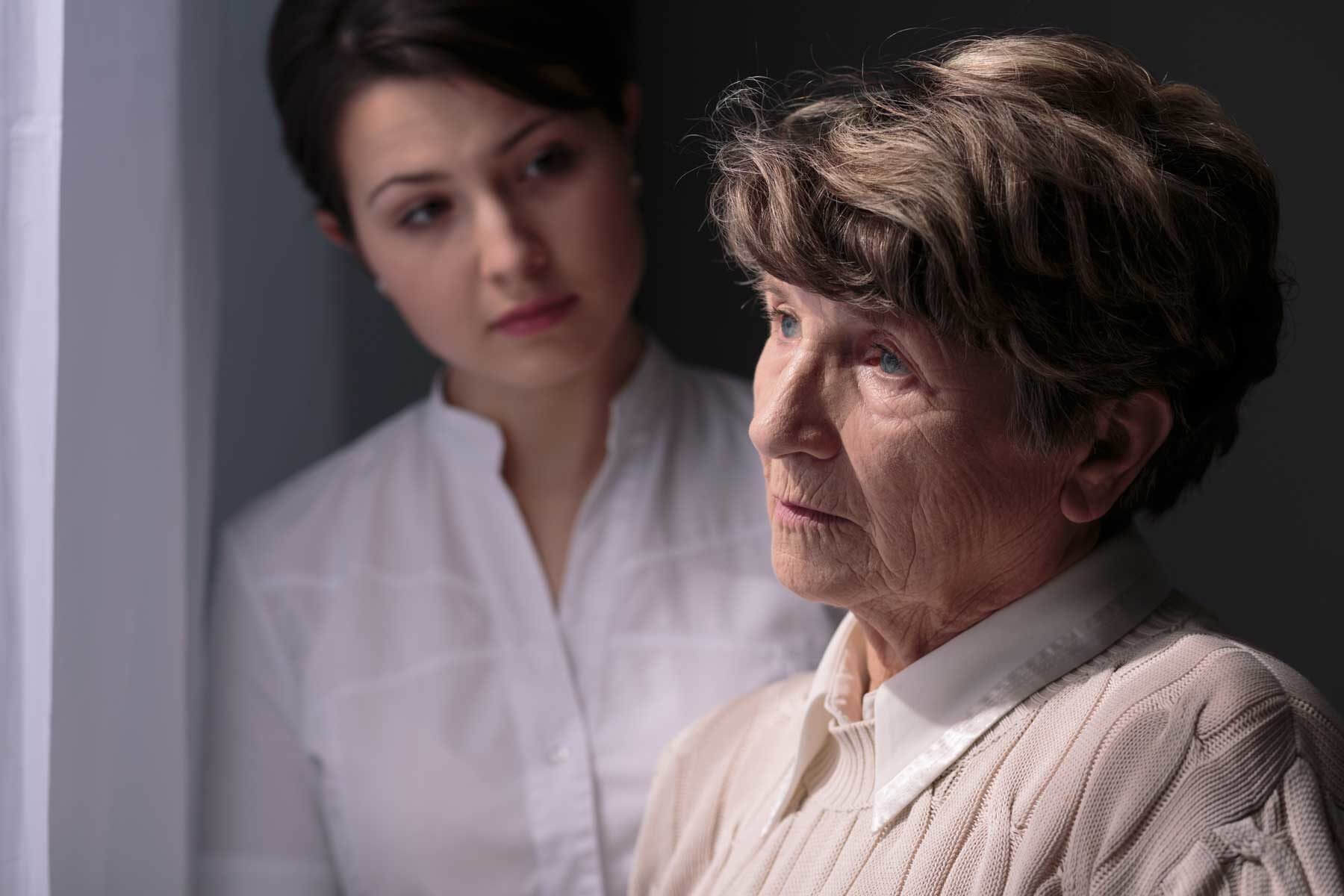 COURSE OVERVIEW
This course is designed for those working in the care industry, particularly those looking to enter a career in mental health care.
This course will offer an understanding of the Mental Health Act, types of mental illness, diagnostic criteria, treatments, crisis intervention, care planning, risk assessment, psychology and social interactions.
HOW LONG DOES IT TAKE?
6 hours
HOW WILL I BE ASSESSED?
Workshop participation and a written test paper will be carried out during training to ensure understanding and knowledge.
Apply Now