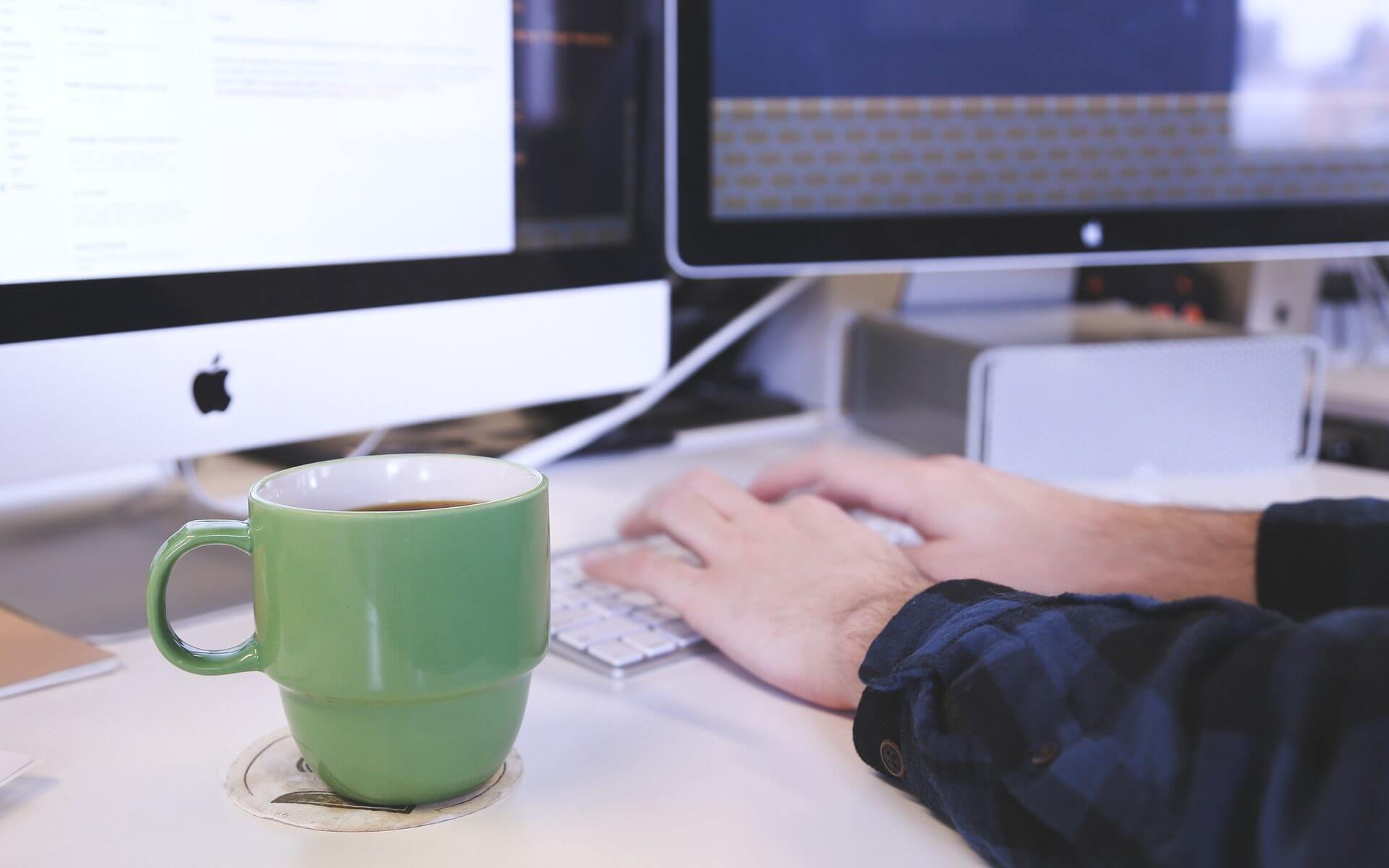 COURSE OVERVIEW
This course is for all employees and businesses who want to learn the benefits of handling stress better.
Stress results from an imbalance and is a fact of modern life. The imbalance is between the demands made upon an individual and the personal resources (skills, knowledge, attitudes, personality etc.) and external resources (such as social support, coaching and so on) which may be available to meet those demands.  What may be stressful to one person is not necessarily so to another. If it is poorly handled, stress can negatively impact on our lives and our businesses. When stress is handled well it can push us to strive and succeed but how businesses handle their employees' stress is central to their success. Although figures are generally improving stress, depression or anxiety accounted for the majority of days lost due to work-related ill health with 11.3 million days lost in 2013-14.
By the end of the course delegates will be able to identify signs and causes of stress. They will explore strategies to help them manage their own stress more effectively and learn how to support colleagues. Delegates will also learn how their organisation can assess and control the risk of stress related illness.
The course is delivered in four sessions each of 1 ½ hours in duration.
The first session looks at the signs, causes and stages of stress and delegates will be able to identify these and be able to describe the impact of stress on health.
The next session explores how to manage stress in yourself and delegates will look at tactics for self-help.
The third session will investigate ways that we can support colleagues who may be affected by stress.
During the final session delegates will learn about The HSE Management Standards Approach and apply the HSE risk factors to their own roles.
How long does it take?:
1 day course (4 x 90 minute sessions)
How will i be Assessed?:
N/A
Price
Delegate rates, discounts and grants available on request
Apply Now