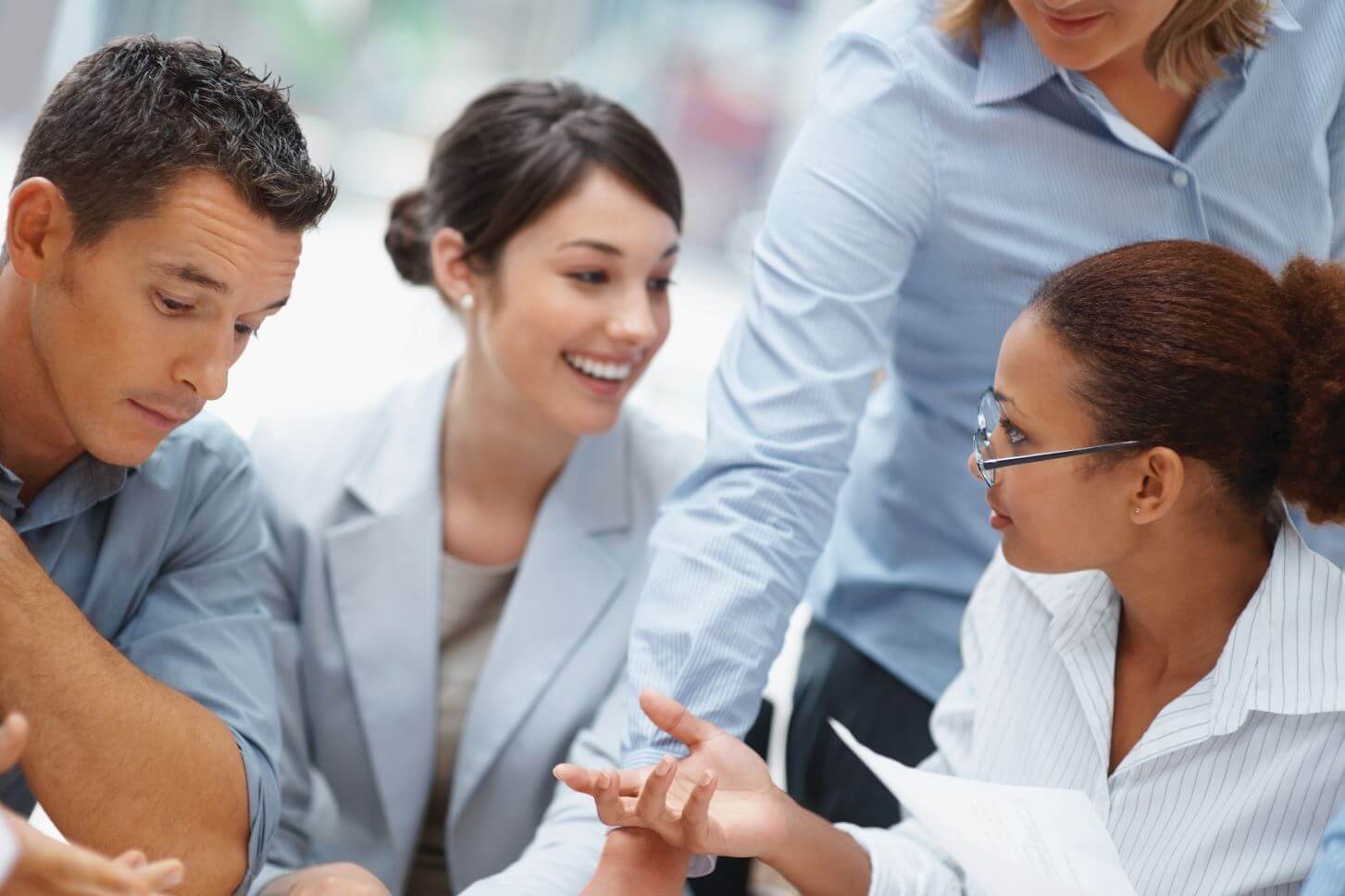 COURSE OVERVIEW
This course is suitable for senior and middle managers, team leaders and any other members of your organisation who need to resolve situations which involve conflict within the workplace.
We often feel that conflict is something that we should avoid as it is perceived as a fight or a struggle, and this is definitely true when it is badly handled as it can result in very negative results for an organisation. But, in essence, conflict is just a difference of opinion and if we can explore and resolve that difference in a constructive way then the very thing we want to avoid can be the basis for a stronger more effective working relationships. Well-handled conflict builds better understanding, greater trust and as a result, potentially better productivity.
During the course delegates will develop an understanding of the factors that contribute to conflict and the skills needed to respond in the most appropriate way to reach a positive outcome. Delegates will explore ways of avoiding those conflicts that can be appropriately avoided and how to develop the skills to constructively resolve others.
The course is delivered in four sessions each of approximately 1 ½ hours duration.
The first session explores the causes of conflict and the key implications of individual perceptions creating misunderstanding.
The second session looks at individual and alternative responses to conflict, the benefits of well resolved conflict and developing an understanding of assertive behaviour. Delegates will identify their personal typical reaction to conflict and identify a range of responses.
The third session will focus on listening and questioning skills used to explore the reasons behind the conflict, to help improve delegates' ability to resolve conflict and negotiate options. Delegates will also be able to describe a strategy for resolving conflict with another person.
The final session will involve case studies and role play scenarios to enable delegates to practice their skills and feel confident about implementing them in their workplace.
How long does it take?:
1 day course (4 x 90 minute sessions)
How will i be Assessed?:
N/A
Price
Delegate rates, discounts and grants available on request
Apply Now