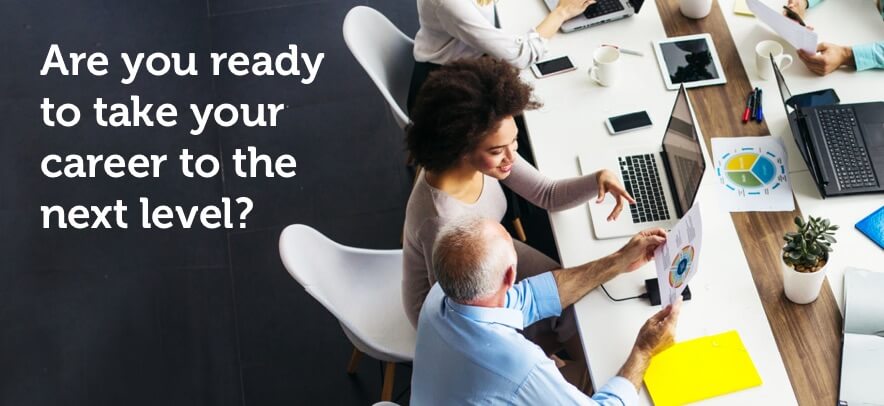 This qualification is aimed at people who are in management or aspiring to be in management positions but have no formal training. You will gain a sound understanding of the concept and benefits of a lean environment, as well as knowledge of business techniques and working in teams.
Successful completion of this course will secure you an ILM level 3 qualification.
You will also have the opportunity to develop your skills further through completing subsequent optional ILM Units and could progress on to:
ILM Certificate in Leadership and Management
Impact for employers
Effective and confident first- line managers
Better relationships and communication in teams
A broad range of optional units – qualification can be tailored to your needs.
Benefits for learners
Boost your career prospects and earning potential

Develop your skills and improve your performance at work

Understanding conflict management in the workplace

Understand the concept and benefits of a lean work environment

Understand and implement productivity needs analysis processes

Understand continuous improvement techniques (Kaizen)

Understand effective time management
Next available course Dates:
The course will take place over 3 days 9.30am – 4.30pm.
January – (9.30am til 4.30pm)
Crawley – 24th January, 31st January, 7th February
February – (9.30am til 4.30pm)
Tonbridge – 10th February, 17th February, 24th February
March – (9.30am til 4.30pm)
Brighton – 2nd March, 9th March, 23rd March
Folkestone – 6th March, 20th March, 3rd April
April – (9.30am til 4.30pm)
Crawley – 23rd April, 30th April, 7th May
May– (9.30am til 4.30pm)
Tonbridge – 14th May, 21st May, 28th May
WHERE DO I STUDY?:
The course will be taking place at various locations.
Eligibility Criteria
19+ and currently in employment.
Working for an SME.
Price
This course is fully funded
Apply Now