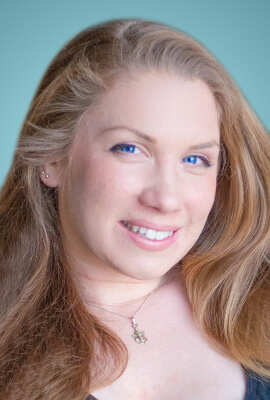 In her current role, she has experience of leadership and management in a high pressure environment. She creates processes to ensure targets are met and actively applies continuous improvement strategies to ensure effective operations.
Prior to this, Katie was a teacher. She has taught English literature in a secondary Academy, English as a Foreign Language to refugees in Canterbury and functional skills to young NEETs across Kent. Her broad and varied teaching experience means she is aware of a range of educational issues and policies and is always exploring new alternative ways to improve educational outcomes in Kent.
As a primary school govenor, she is aware of the responsibilities that come with the role and is looking forward to applying herself in a different setting.