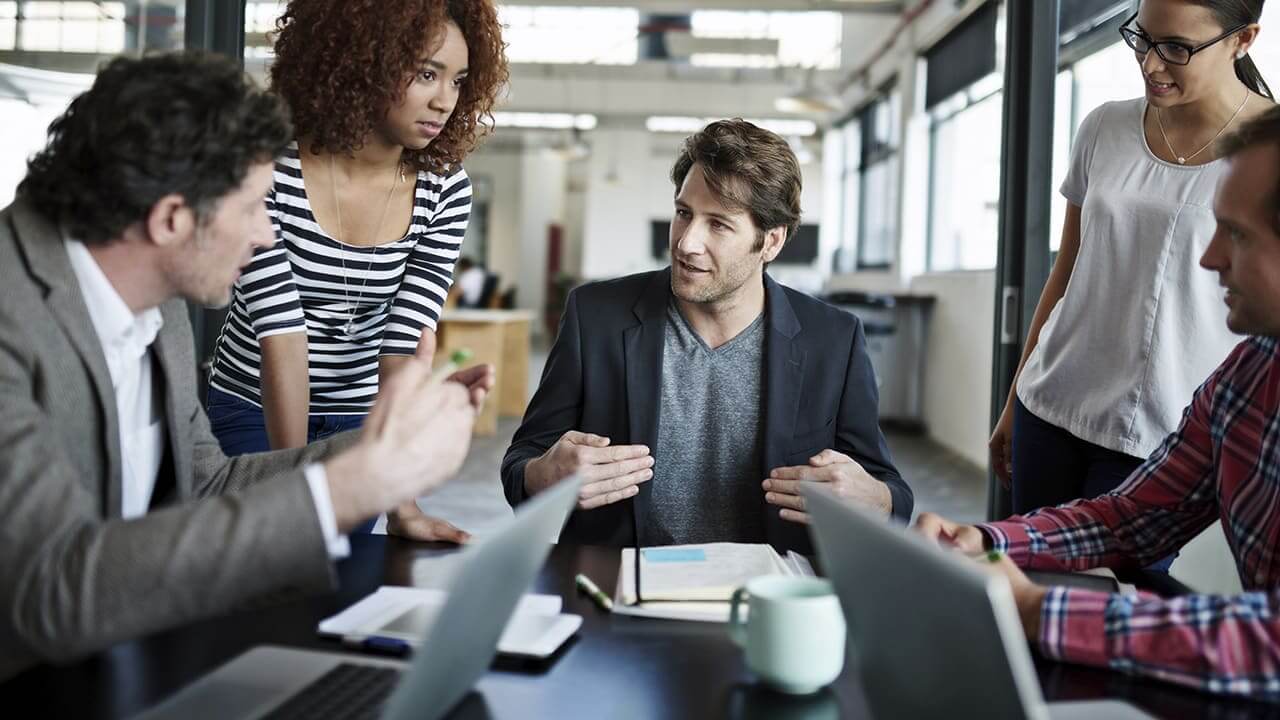 COURSE OVERVIEW
This course will be ideally suited for New Project Managers who wish to develop project management skills and apply formal project techniques
Leading a project requires a different set of tools, techniques and approaches to managing an ongoing business activity.  New project managers need to understand those differences, and learn how to build effective cross-functional project teams, manage internal and external stakeholders, and communicate progress to a wider community.  Formal techniques for defining a project scope, gaining approval, defining resources, planning and monitoring tasks, and managing risk will help to ensure successful delivery of the project on time, within budget and to agreed quality standards.
The course will give an introduction to the key project management practises, tools and techniques.  It is designed to introduce the framework for creating and delivering projects, and working effectively within project teams.
WHAT WILL I STUDY?
In the first session delegate will gain an overview of the project lifecycle and focus on project definition, stakeholders and approval.
The second session focuses on project planning, work breakdown structure, milestones and task planning.
The third session looks at project execution, leadership, project teams, risk analysis and management.
The finals session concentrates on project delivery, reporting, project closure, evaluation and learning.
How long does it take?:
1 day course (4 x 90 minute sessions)
How will i be Assessed?:
N/A
Price
Delegate rates, discounts and grants available on request
Apply Now