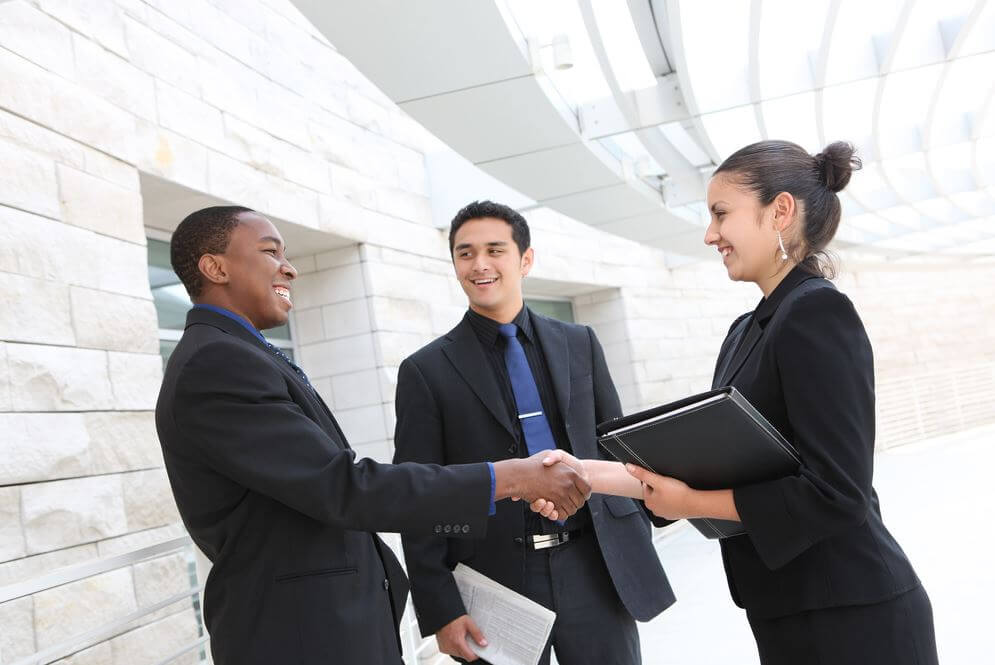 COURSE OVERVIEW
The course would be ideal for those who have recently moved into a role where recruitment is now included in their responsibilities and will provide a knowledge base, activities plus action planning for using the new skills.
An organisation's performance is based on the selection of their people and therefore selecting the right people is one of the most important and difficult decisions in management. The wrong decision has huge implications – lost time, financial loss, internal and external credibility. The skill of the interviewer is to establish interviewee behaviours and match to organisational needs.
The course will introduce the delegates to the essential skills needed to correctly identify vacancies, and where necessary re-define the job role. They will be familiarised with, and coached in, the preparation and planning for the interview. There will be an opportunity to learn and practice interviewing techniques including those used for some of the different interviewees that might be encountered.
The course is delivered in four sessions each of approximately 1 ½ hours duration.
The first session focuses on helping delegates in the planning and preparation for an interview. The second session explores interviewing skills and will help delegates understand and use some important interviewing techniques.
The third session looks at the causes and effects of poor selection and delegates will be able to recognise and describe their effects.
In the final session delegates will learn to appreciate the importance of proper evaluation and understand the best methods to use to achieve the right selection. It will also cover the law and how it impacts on recruitment.
How long does it take?:
1 day course (4 x 90 minute sessions)
How will i be Assessed?:
N/A
Price
Delegate rates, discounts and grants available on request
Apply Now