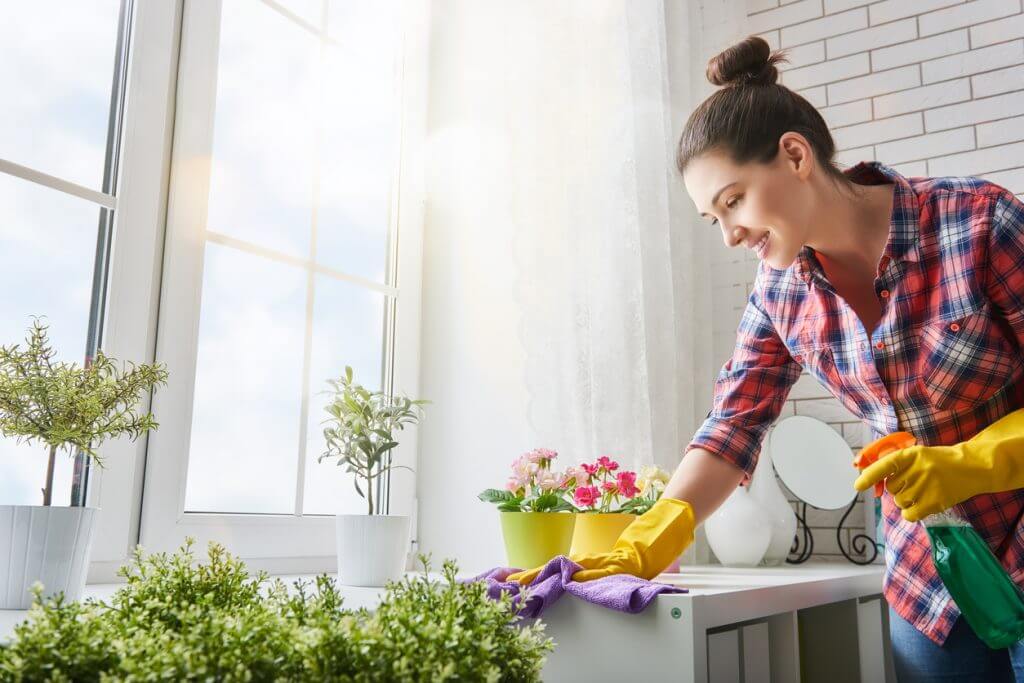 COURSE OVERVIEW
This qualification is:
aimed at individuals work in a housekeeping role within a Hospitality setting.
suitable for different sized companies where employers expect staff to undertake a range of duties within housekeeping, from cleaning rooms to collecting linen and maintaining a secure working environment.
Designed to improve learners' knowledge and skills within hospitality and will result in a nationally recognised City & Guilds accredited qualification.
suitable for existing staff or for learners who are interested in starting a career in hospitality
HOW DOES IT WORK?
This qualification is designed for those working in a housekeeping role, or those who would like to develop knowledge of this area prior to commencing employment. It provides you with knowledge and understanding across a range of housekeeping concepts and practices. You will be expected to keep a record of some of the services you provide between visits so that they can be used as evidence towards your qualification.
WHAT WILL I STUDY?
The Housekeeping Apprenticeship is made up of mandatory and optional units and your Assessor will help you chose the correct number of optional units to achieve the qualification. You may select optional units that are linked to your specific job role, so if your role includes a significant amount of time in a particular area you can select more of these units and vice versa.
COURSE UNITS:
MAINTENANCE OF A SAFE, HYGIENIC AND SECURE WORKING ENVIRONMENT
WORKING EFFECTIVELY AS PART OF A HOSPITALITY TEAM
CLEANING AND SERVICING A RANGE OF HOUSEKEEPING AREAS
OPTIONAL UNITS INCLUDE:
COLLECT LINEN AND MAKE BEDS
GIVE CUSTOMERS A POSTIIVE IMPRESSION OF YOURSELF AND YOUR ORGANISATION
USE DIFFERENT CHEMICALS AND EQUIPMENT IN HOUSEKEEPING
MAINTAIN HOUSEKEEPING SUPPLIES
CLEAN AND MAINTAIN SOFT FLOORS AND FURNISHINGS
CARRY OUT PERIODIC ROOM SERVICING AND DEEP CLEANING
WHERE DO I STUDY?
You will work towards the Housekeeping Level 2 qualification in the workplace
HOW LONG DOES IT TAKE?
1 Year
WHAT DOES THE COURSE LEAD TO?
Intermediate apprentices, with support and opportunities in the workplace, can progress onto:
Level 3 Advanced Apprenticeship in Hospitality Supervision and Leadership, however they would also have to receive a significant promotion in order to enrol on the level 3.
Other apprenticeships such as Professional Cookery
Advanced Diplomas in a range of related sectors
With additional training, Intermediate apprentices may be able to progress in their careers over time to roles including Chamber Maid, Floor Manager or Head Housekeeper.
HOW WILL I BE ASSESSED?
This qualification requires you to demonstrate the skills and knowledge required to work in a housekeeping role.
Apply Now