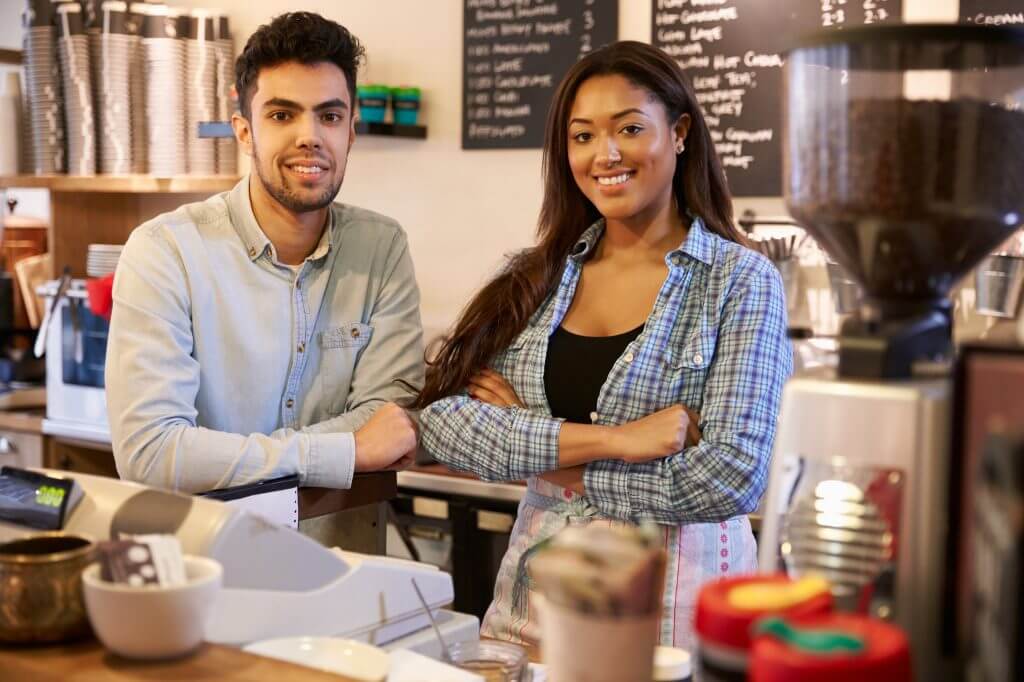 COURSE OVERVIEW
A hospitality team member can work in a range of establishments, for example bars, restaurants, cafés, conference centres, banqueting venues, hotels or contract caterers. The role is very varied and although hospitality team members tend to specialise in an area, they have to be adaptable and ready to support team members across the business, for example during busy periods.
The most important part of the role is developing fantastic 'hospitality' skills and knowledge such as recognising customer needs, knowing how to match them to the products and services of the business and working as part of a team to ensure that every customer, whether they are eating in a restaurant, drinking cocktails in a bar, ordering room service in a hotel or attending a business conference feels welcomed and looked after.
Hospitality team members must select from one of the following specialist functions:
Food and beverage service
Alcoholic beverage service – plus specialist knowledge from one of wine service, beer/cask ale or cocktails/mixology
Food production
House-Keeping
Reception
Reservations
Conference and Events Operations
HOW DOES IT WORK?
This qualification requires you to demonstrate the skills and knowledge required to work in the hospitality industry.
WHAT WILL I STUDY?
All hospitality team members must have the following core hospitality knowledge, skills and behaviours:
Take a responsible approach to the preparation, sale and service of food and beverages for example in relation to safe handling and storage, and accurately communicating the contents of products.
Use appropriate opportunities to upsell and promote additional products and services
Actively seek opportunities to delight and 'wow' customers in line with the business / brand standard
Demonstrate high personal hygiene standards and clean workstation ethic at all times
Take every opportunity to provide customers with all the information and services they need to get the best out of their stay, maintain discretion and customer confidentiality
Pay attention to detail and have high standards of cleanliness and presentation. Work in a discreet manner and maintain customer confidentiality
Be highly organised and has the ability to multitask whilst maintaining an engaging, friendly and helpful attitude to customers
Anticipate customer needs and can adapt products and services to meet them
Ensure interdepartmental and external communication provides good flow of information to meet and exceed customers' expectations
Actively seek opportunities to make a great guest experience
You will also be required to demonstrate competency in your chosen specialist area.
WHERE DO I STUDY?
You will work towards the qualification in the workplace.
HOW LONG DOES IT TAKE?
This qualification will take around 12 months to complete.
WHAT DOES THE COURSE LEAD TO?
This apprenticeship provides an ideal entry into the occupation and supports progression within the sector. Apprentices, with support and opportunities in the workplace, can progress onto:
Level 3 Hospitality Supervisor Apprenticeship
Higher apprenticeships in a related discipline.
HOW WILL I BE ASSESSED?
It will be assessed by your tutor or assessor using a range of methods. This could include direct observation in the workplace, a portfolio of evidence, written assignments or a task. There are four assessment elements for the Hospitality Team Member – Situational Judgement Test, Practical Observation, Business Project and Professional Discussion.
Apply Now