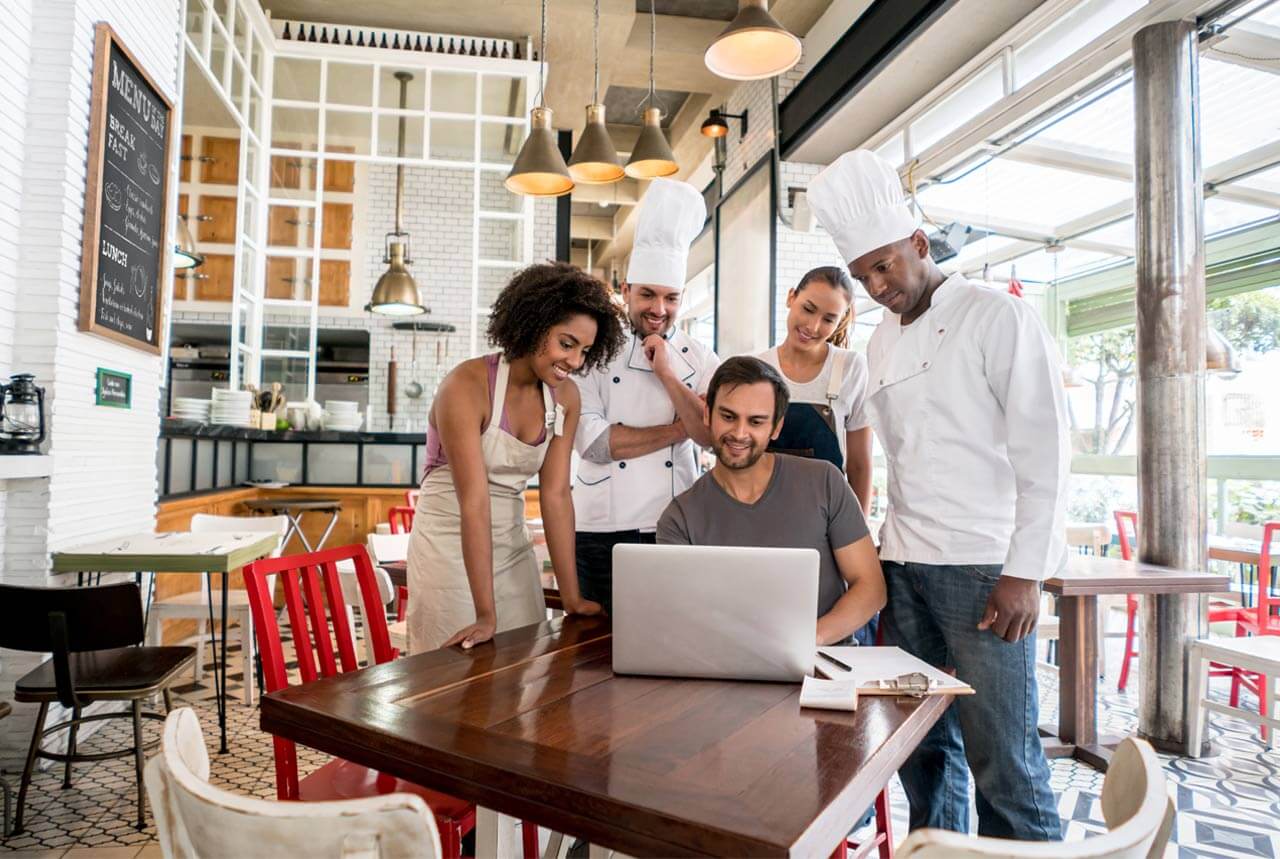 COURSE OVERVIEW
Hospitality supervisors work across a wide variety of businesses including bars, restaurants, cafés, conference centres, banqueting venues, hotels or contract caterers. They provide vital support to management teams and are capable of independently supervising hospitality services and running shifts. They typically work under pressure delivering fantastic customer service and motivating a team is essential to their role. The majority of supervisors' skills and knowledge are the same but supervisors may specialise in specific functions or work across a variety of functions which reflect the multi-functional nature of the industry.
Hospitality supervisors must select from one of the following specialist functions:
Food and beverage Supervisor
Bar supervisor
Housekeeping supervisor
Front office supervisor
Events supervisor
Hospitality outlet supervisor
HOW DOES IT WORK?
This qualification requires you to demonstrate the skills and knowledge required to work in a supervisory role in the hospitality industry.
WHAT WILL I STUDY?
All hospitality supervisors will be required to demonstrate competency in their chosen specialist area as well as having the following core hospitality knowledge, skills and behaviours:
Business
Understand own role in motivating the team to work according to the business vision and values and to achieve business targets, always focussing on the importance of providing the best service for customers
Understand the financial operations of hospitality businesses and know how to source and use financial information relating to own area of work
People
Understand how to effectively organise and coordinate a team to provide required levels of service to meet customer demand, achieve targets and support business objectives
Know how to select the best methods of communication to motivate and support team members in a hospitality environment
Identify the knowledge and skills required of hospitality teams; know how own team fits within the wider business and how to maximise team members' potential to drive the best results for the business
Customer
Understand the importance of customer profiles, how to build them and understand how this enables the business to meet their needs profitably and in line with business / brand standards
Know the marketing and sales activities of the business and how to support them to achieve the desired outcome
Leadership
Identify the different leadership styles and supervisory management skills which are effective in hospitality businesses
Understand how to work fairly with individuals that have diverse needs
WHERE DO I STUDY?
You will work towards the qualification in the workplace.
HOW LONG DOES IT TAKE?
This qualification will take 12 – 18 months to complete.
WHAT DOES THE COURSE LEAD TO?
This apprenticeship supports progression within the sector. Apprentices, with support and opportunities in the workplace, can progress onto:
Hospitality management roles
Higher apprenticeships in related disciplines
HOW WILL I BE ASSESSED?
It will be assessed by your tutor or assessor using a range of methods. This could include direct observation in the workplace, a portfolio of evidence, written assignments or a task. There are four assessment elements for the Hospitality Supervisor – Multiple Choice Questions, Practical Observation, Business Project and Professional Discussion.
Apply Now