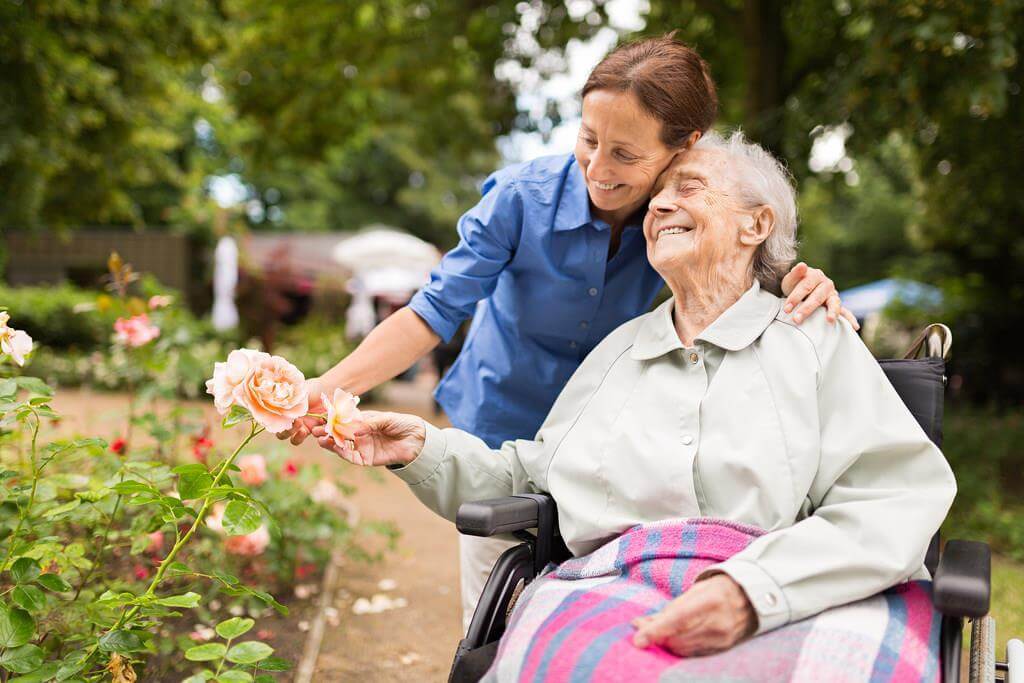 COURSE OVERVIEW
The aim of the Health and Social Care Level 2 qualification is to support, guide and assess the development of the skills and knowledge required for a role in health and social care such as Care Assistants.
The qualification is made up of individual units which can be used to show competence and ability in many different areas of work.
HOW DOES IT WORK?
This qualification requires you to demonstrate the skills and knowledge required to work in a health and social care role.
WHERE DO I STUDY?
You will work towards the qualification in the workplace.
HOW LONG DOES IT TAKE?
This qualification can take around 12 – 18 months to complete.
HOW WILL I BE ASSESSED?
Suitable evidence can be observations completed by your assessor, testimony provided by your line manager or discussions with your Assessor supported by evidence.
Apply Now