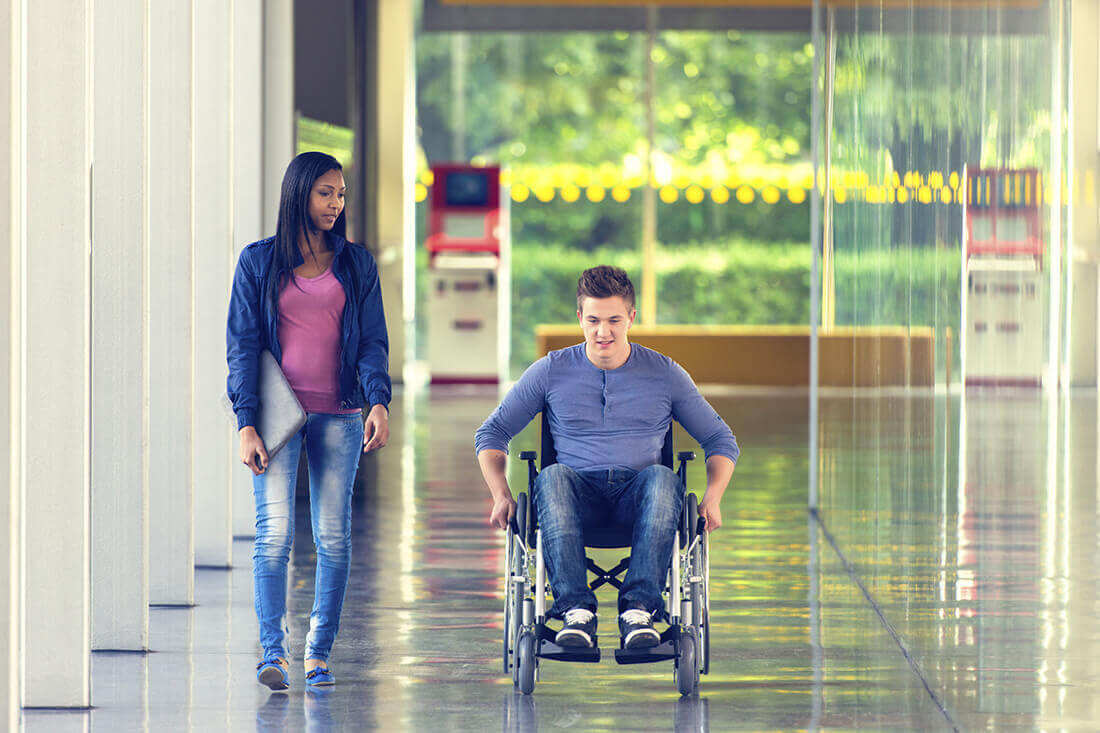 HOW DOES IT WORK?
This course is designed for those working in the care industry,
This course looks at providing equality of access to services, treatment, providing and receiving services, participation and representation.
Additionally looking at awareness of discrimination, confidentially and data protection.
HOW LONG DOES IT TAKE?
3 hours
HOW WILL I BE ASSESSED?
A written test paper will be carried out during training to ensure understanding and knowledge.
Apply Now