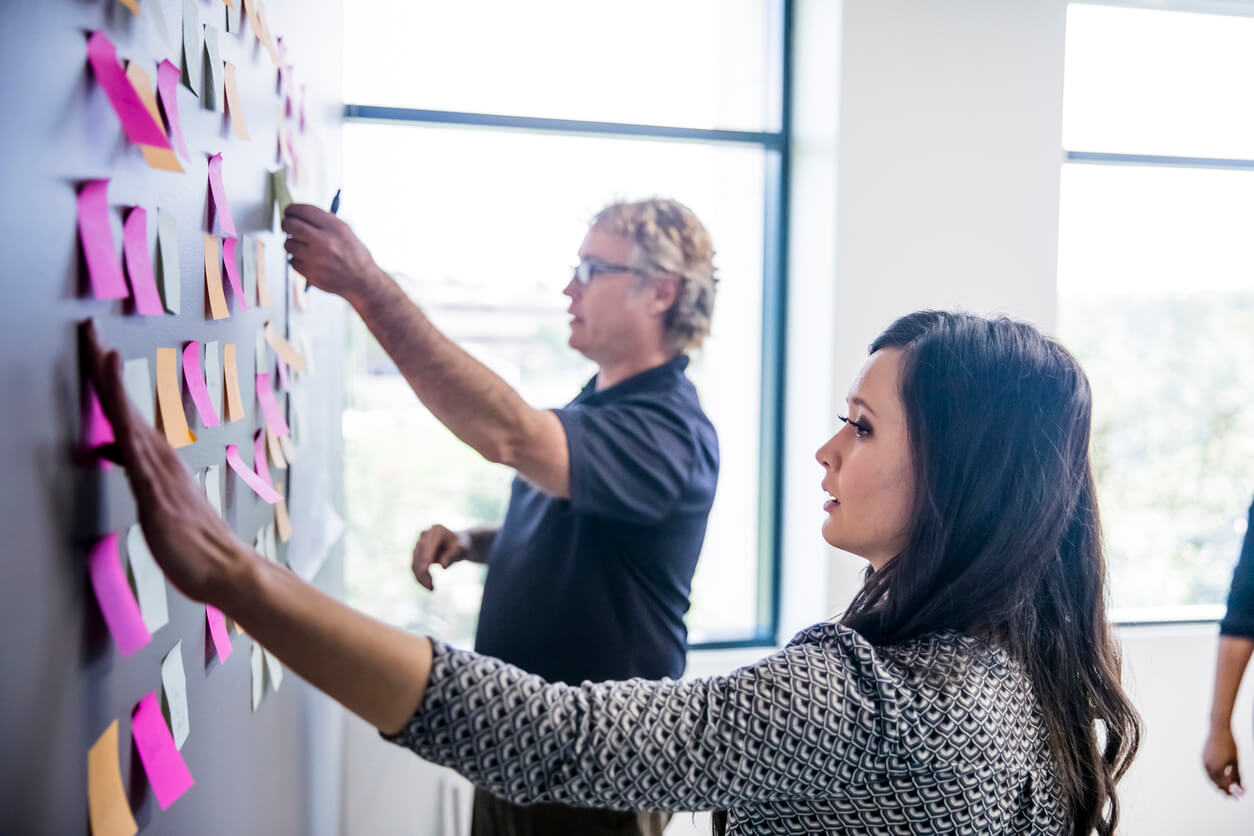 Your Level 2 qualification in Equality and Diversity will allow you to gain understanding in the concepts of equality and diversity in a number of environments. Your awareness will be raised in the surrounding issues of equality and diversity and understand how to apply this awareness. You will look at stereotyping and labeling, prejudice and discrimination and taking responsibility and action.
This qualification is suitable staff in all types of workplaces, particularly in customer facing roles, care settings, teaching and retail environments.
How long does it take?:
Your Level 2 qualification will take between 6 – 20 weeks to complete, with the majority of learners completing in around 12 weeks.
How will i be Assessed?:
Learners will be required to research, learn and submit a complete portfolio demonstrating their knowledge and aptitude in the subject.
HOW MUCH DOES IT COST?:
Please contact Runway Training on 01732 402 402 to discuss the cost of this course.
Apply Now