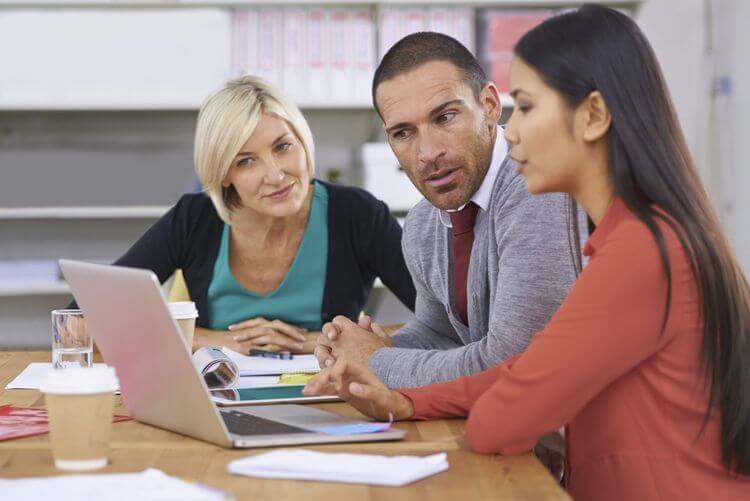 COURSE OVERVIEW
The objective of this qualification is to develop and accredit learners' competence in a wide range of digital marketing duties.
Specific units of this qualification will allow candidates to explore and understand marketing theory, digital marketing within marketing strategies, the use of SEO, PPC and different technologies.
Skills and knowledge developed can be applied to a number of industries and job roles.
HOW DOES IT WORK?
This qualification requires you to demonstrate the skills and knowledge required to work in a digital marketing role. You will need to be able to communicate in a business environment, manage personal performance and development and provide digital marketing services.
This apprenticeship is run in partnership with GiantCampus and candidates will receive four workshops delivered by practising digital marketing professionals from Sleeping Giant Media
WHAT WILL I STUDY?
The Diploma is made up of mandatory and optional units and your Assessor will help you chose the correct number of optional units to achieve the qualification.
As part of the Digital Marketing units, learners will understand:
ROLES OF DIGITAL MARKETING WITHIN MARKETING STRATEGY
SEARCH ENGINE MARKETING
DIGITAL MARKETING METRICS AND ANALYTICS
PRINCIPLES OF SOCIAL MEDIA ADVERTISING AND PROMOTION
UTILISING E-MAIL MARKETING
WHERE DO I STUDY?
You will work towards the Digital Marketing Level 3 qualification in the workplace.
HOW LONG DOES IT TAKE?
12-18 months
WHAT DOES THE COURSE LEAD TO?
Apprentices, with support and opportunities in the workplace, can progress onto:
Account management roles
Specialisms in web analytics
Further education to undertake CIM, other marketing or business related qualifications
HOW WILL I BE ASSESSED?
Suitable evidence can be observations completed by your assessor, testimony provided by your line manager or discussions with your Assessor supported by evidence such as documents, reports, letters and emails.
Apply Now