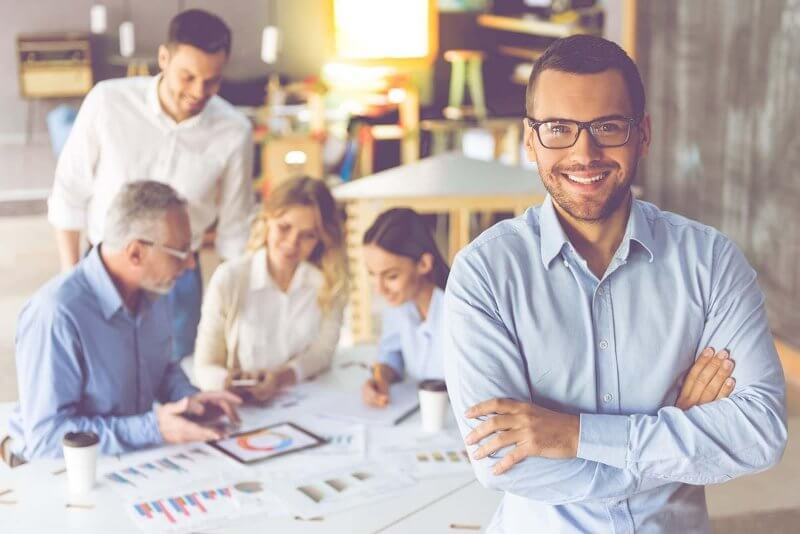 This course is for managers and team leaders who are seeking to learn new skills or improve their techniques for delegation. The course will provide delegates with a knowledge base about effective delegation as well as activities and action planning for using these skills. The main responsibility of line managers is to make sure that the teams they manage carry out their work efficiently and effectively. Delegation is the assignment of authority to another person to carry out specific job related activities. As such, delegation allows work to be shared in the event of peak workloads, or used for development opportunities when matched to team members with the skills or motivation to support the organisations objectives.
This course will cover the process of delegation and the application of the techniques to ensure effective and efficient use of resources within an organisation.
The course is delivered over four sessions each of approximately 1 ½ hours in length.
The first session explores effective delegation – its definition and principles, and delegates will understand the benefits of delegation as well as any potential barriers.
The second session looks at planning and the delegation process and delegates will understand the principles of delegation when planning and allocating work to individuals and teams.
The third session will look at controlling the delegation processes and help to illustrate the difference between 'authority' and 'responsibility'.
The final session focuses on managing, monitoring, reviewing and improving delegation and will help delegates to establish a monitoring, reviewing and feedback system for delegated work.
How long does it take?:
I day course (4 x 90 minute sessions)
How will i be Assessed?:
N/A
Price
Delegate rates, discounts and grants available on request
Apply Now