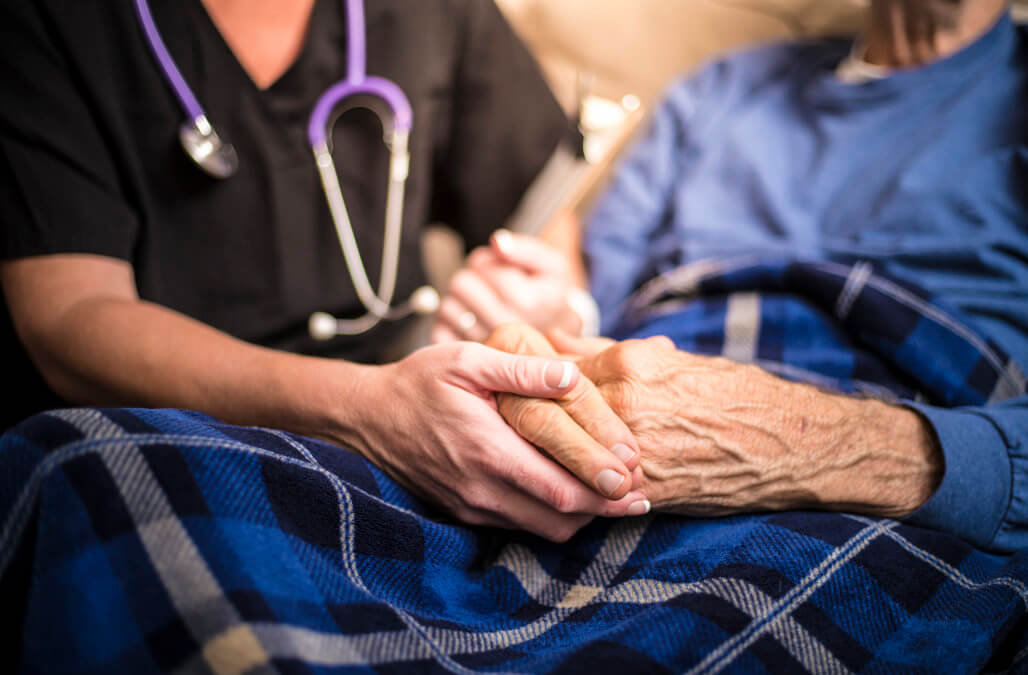 COURSE OVERVIEW
This course is designed for those working in the care industry. This course looks at providing care and comfort to the dying, handling death with dignity. Additionally responding to bereavement. This course is not advisable for those who have suffered bereavement in the previous 12 months.
HOW LONG DOES IT TAKE?
3 hours
HOW WILL I BE ASSESSED?
Workshop discussions will be carried out during training to ensure understanding and knowledge.
Apply Now