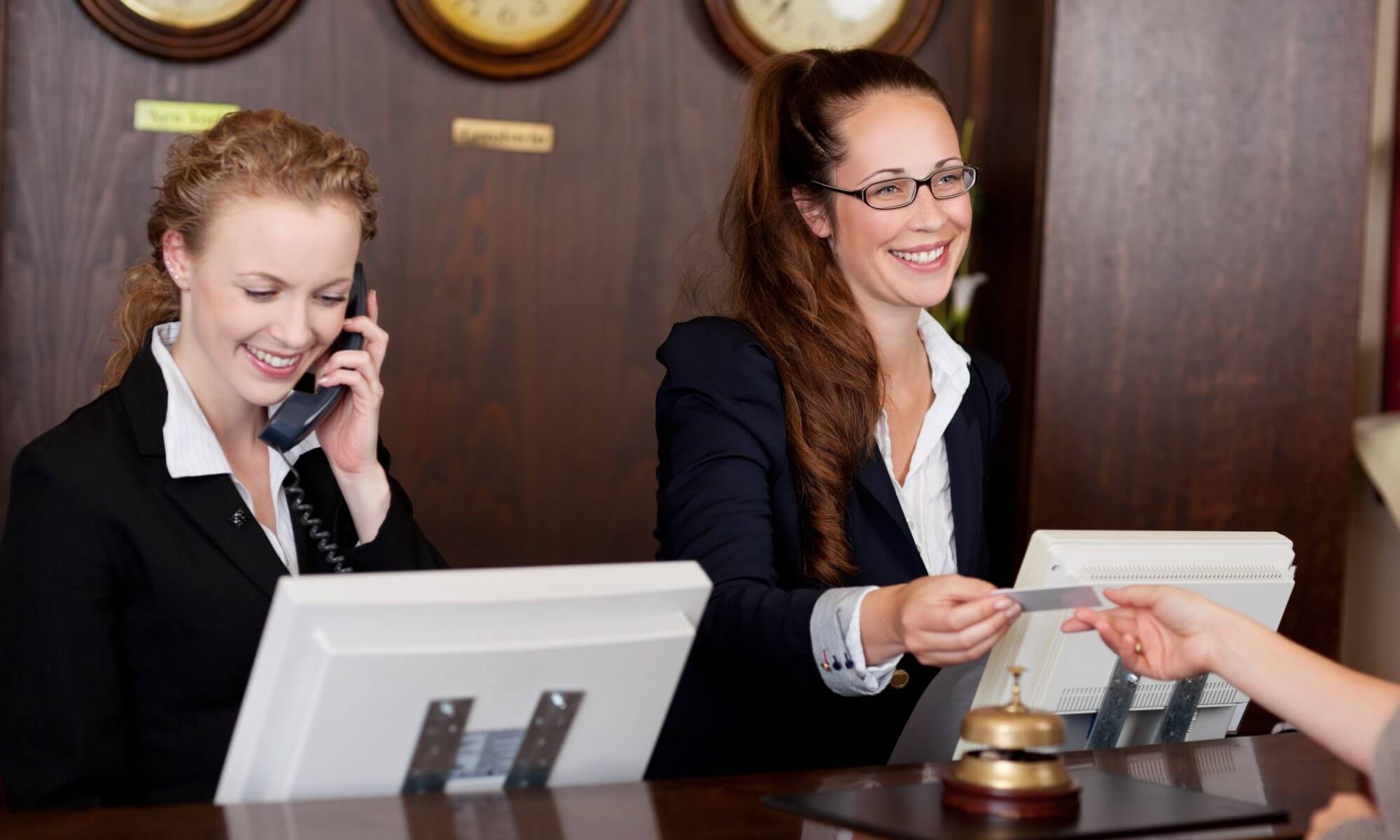 COURSE OVERVIEW
The main purpose of a customer service specialist is to be a 'professional' for direct customer support within all sectors and organisation types. You are an advocate of Customer Service who acts as a referral point for dealing with more complex or technical customer requests, complaints, and queries. You are often an escalation point for complicated or ongoing customer problems. As an expert in your organisation's products and/or services, you share knowledge with your wider team and colleagues. You gather and analyse data and customer information that influences change and improvements in service. Utilising both organisational and generic IT systems to carry out your role with an awareness of other digital technologies. This could be in many types of environment including contact centres, retail, webchat, service industry or any customer service point.
(information derived from https://www.instituteforapprenticeships.org/apprenticeship-standards/customer-service-specialist/)
This qualification requires you to demonstrate the skills and knowledge required to work in a customer service role. You will need to be able to deliver customer service, understand customers and manage personal performance development.
WHAT WILL I STUDY?
The qualification is made up of mandatory and optional units and your Assessor will help you chose the correct number of optional units to achieve the qualification.
MANDATORY COURSE UNITS:
BUSINESS KNOWLEDGE AND UNDERSTANDING
CUSTOMER JOURNEY KNOWLEDGE
KNOWING YOUR CUSTOMERS AND THEIR NEEDS / CUSTOMER INSIGHT
CUSTOMER SERVICE CULTURE AND ENVIRONMENT AWARENESS
BUSINESS FOCUSED SERVICE DELIVERY
PROVIDING A POSITIVE CUSTOMER EXPERIENCE
WORKING WITH YOUR CUSTOMERS / CUSTOMER INSIGHTS
CUSTOMER SERVICE PERFORMANCE
SERVICE IMPROVEMENT
DEVELOP SELF
OWNERSHIP / RESPONSIBILITY
TEAM WORKING
EQUALITY
PRESENTATION
You will work towards the Level 3 Customer Service Specialist Standard qualification in the workplace.
HOW LONG DOES IT TAKE?
15-18 MONTHS
WHAT DOES THE COURSE LEAD TO?
Advanced apprentices, with support and opportunities in the workplace, can progress onto:
Level 3 ILM training
Further education to undertake customer service, business related or other qualifications
Advanced apprentices may be able to progress in their careers to roles including Customer Relationship Manager, Customer Service Executive Officer, Customer Service Delivery Co-ordinator, Customer Service Team Leader, Customer Service Supervisors and Managers, Senior Customer Service Advisers or a wide range of other Customer Service related roles.
HOW WILL I BE ASSESSED?
Suitable evidence can be observations completed by your assessor, testimony provided by your line manager or discussions with your Assessor supported by evidence such as documents, reports, letters and emails.
Apply Now