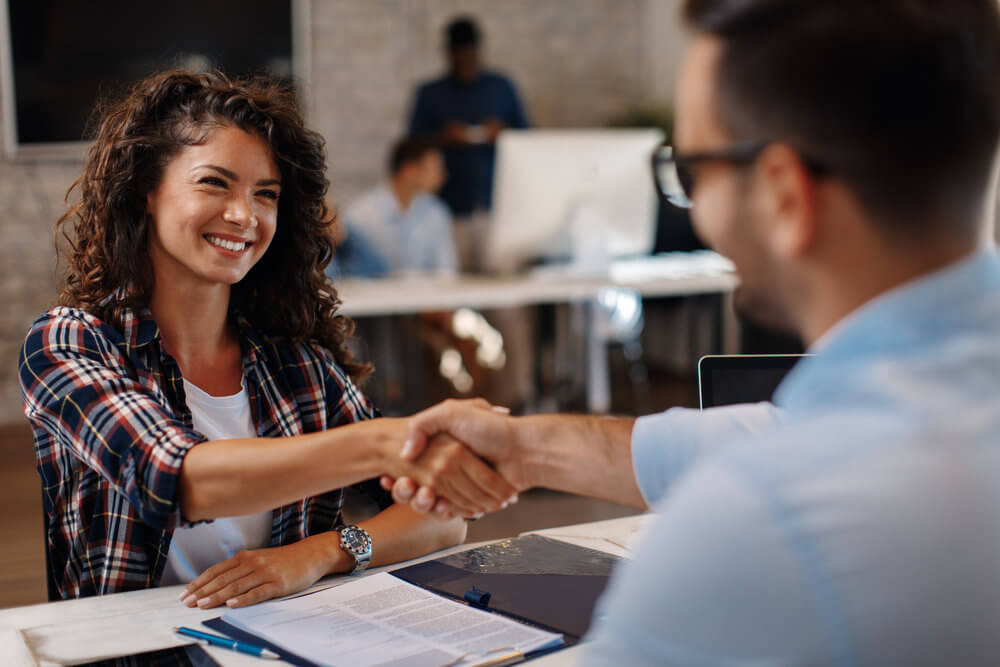 COURSE OVERVIEW
The role of a customer service practitioner is to deliver high quality products and services to the customers of their organisation. Your core responsibility will be to provide a high quality service to customers which will be delivered from the workplace, digitally, or through going out into the customer's own locality. These may be one-off or routine contacts and include dealing with orders, payments, offering advice, guidance and support, meet-and-greet, sales, fixing problems, after care, service recovery or gaining insight through measuring customer satisfaction. You may be the first point of contact and work in any sector or organisation type.
Your actions will influence the customer experience and their satisfaction with your organisation. You will demonstrate excellent customer service skills and behaviours as well as product and/or service knowledge when delivering to your customers. You provide service in line with the organisation's customer service standards and strategy and within appropriate regulatory requirements. Your customer interactions may cover a wide range of situations and can include; face-to-face, telephone, post, email, text and social media.
HOW DOES IT WORK?
This qualification requires you to demonstrate the skills and knowledge required to work in a customer service role. You will need to be able to provide customer service products and services for businesses and other organisations including face-to-face, telephone, digital and written contact and communications.
WHAT WILL I STUDY?
The Diploma is made up of mandatory and optional units and your Assessor will help you chose the correct number of optional units to achieve the qualification.
COURSE UNITS:
DELIVERING CUSTOMER SERVICE
UNDERSTANDING CUSTOMERS
PRINCIPLES OF CUSTOMER SERVICE
UNDERSTANDING EMPLOYER ORGANISATIONS
MANAGING PERSONAL PERFORMANCE AND DEVELOPMENT
COMMUNICATING VERBALLY WITH CUSTOMERS
DEALING WITH INCOMING TELEPHONE CALLS FROM CUSTOMERS
MAKING TELEPHONE CALLS TO CUSTOMERS
PROCESSING CUSTOMER INFORMATION
EXCEEDING CUSTOMER EXPECTATIONS
RESOLVING CUSTOMER SERVICE PROBLEMS
RESOLVING CUSTOMERS' COMPLAINTS
PRINCIPLES OF EQUALITY AND DIVERSITY IN THE WORKPLACE
Additional Units that are relevant to individual jobs roles.
WHERE DO I STUDY?
You will work towards the  Customer Service Practitioner Level 2 qualification in the workplace.
HOW LONG DOES IT TAKE?
1 Year
WHAT DOES THE COURSE LEAD TO?
Intermediate apprentices, with support and opportunities in the workplace, can progress onto:
Level 3 Advanced Apprenticeship in Customer Service
Alternative Level 3 Advanced Apprenticeships such as Business Administration, Retail, Hospitality and Travel & Tourism
Further education to undertake customer service, business related or other qualifications
With additional training, Intermediate apprentices may be able to progress in their careers to roles including customer service executive, team leader, supervisor, personal assistant or a wide range of other customer serving roles.
HOW WILL I BE ASSESSED?
Suitable evidence can be observations completed by your assessor, testimony provided by your line manager or discussions with your Assessor supported by evidence such as documents, reports, letters and emails.
Apply Now