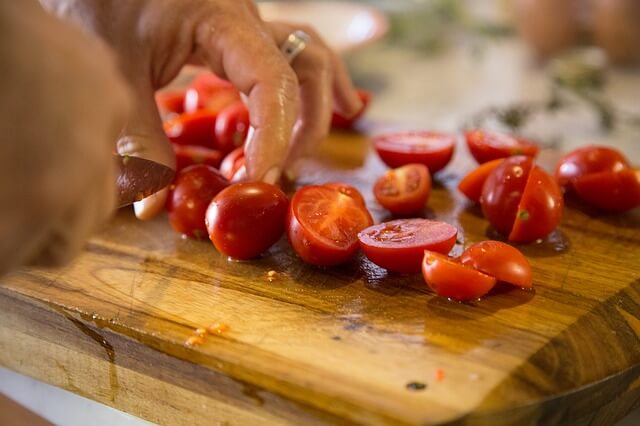 This course is designed by the Chartered Institute of Environmental Health (CIEH). It is designed for anyone working in the manufacturing sector with any aspect of health and safety responsibility.
On completion of this course you will be able to print a certificate of completion, this demonstrates an adequate understanding of health and safety in Food Manufacturing.
The Chartered Institute of Environmental Health is one the most recognisable Awarding Body within the field of Health and Safety and Food Safety in the UK.
Who should complete this course?:
Anyone who has responsibility for any aspect of health and safety within the food manufacturing sector. It is recommended that this course is refreshed every 3 years.
What will I study?:
Health and safety matters
A safe workplace
Working safely
Vehicles, noise and heights
Manual handing
Fire and electrics
CoSHH
When things go wrong
How long will it take?:
This course will take approximately 3-4 hours to complete. The course will conclude with a multiple choice end of course assessment.
ELearning with Runway Training:
The portal is user friendly, engaging and you can easily track your progress. You will be taken through the individual modules, the course will then conclude with a course review.
Our e-learning courses are completed entirely on-line, so you do not have to go into a college or a learning centre. You will be able to access the learning portal from your own home or workplace at a time which suits you. All our resources are available 24 hours a day and 7 days a week so you can fit it in around your work and busy home life.
Runway Training have helped thousands of learners gain on-line qualifications and have excellent customer satisfaction and success rates. If this course might suit you then give us a call on 01732 402 402 or drop us an email for more information enquiries@runwaytraining.co.uk
Course Price:
£25
Buy course now