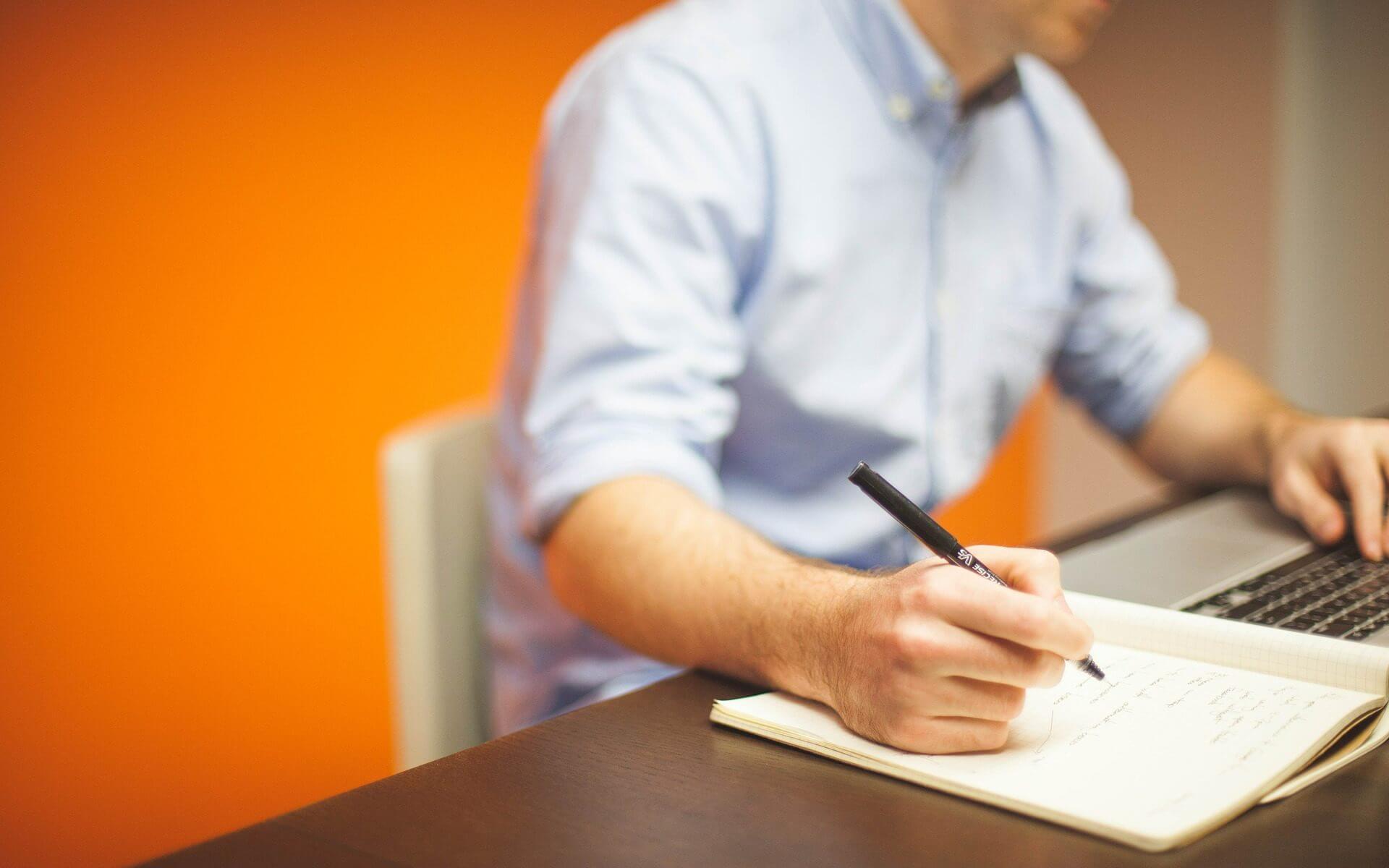 COURSE OVERVIEW
This course will enable learners to understand the basic principles of risk assessment and thereby help improve the workplace culture for occupational health and safety.
This is course is for anyone in the workplace and although not all employees will be expected to undertake risk assessments themselves, they may be asked to contribute to the process and will be expected to act always to protect their own health and safety and that of others.
WHAT WILL I STUDY?
There are three parts to the course:
Health and safety in the workplace. Candidates will understand the main causes of accidents and ill health, and the consequences they have for employees in the workplace.
Legislation. Candidates should be aware of the legal requirements for risk assessment.
Principles of risk assessment. Candidates should understand the principles of risk assessment which will include hazards, risks and control methods, the five steps of risk assessment, the hierarchy of control, reviews and record keeping.
HOW LONG DOES IT TAKE?
1 day (6 hours)
HOW WILL I BE ASSESSED?
Multiple Choice examination
Apply Now