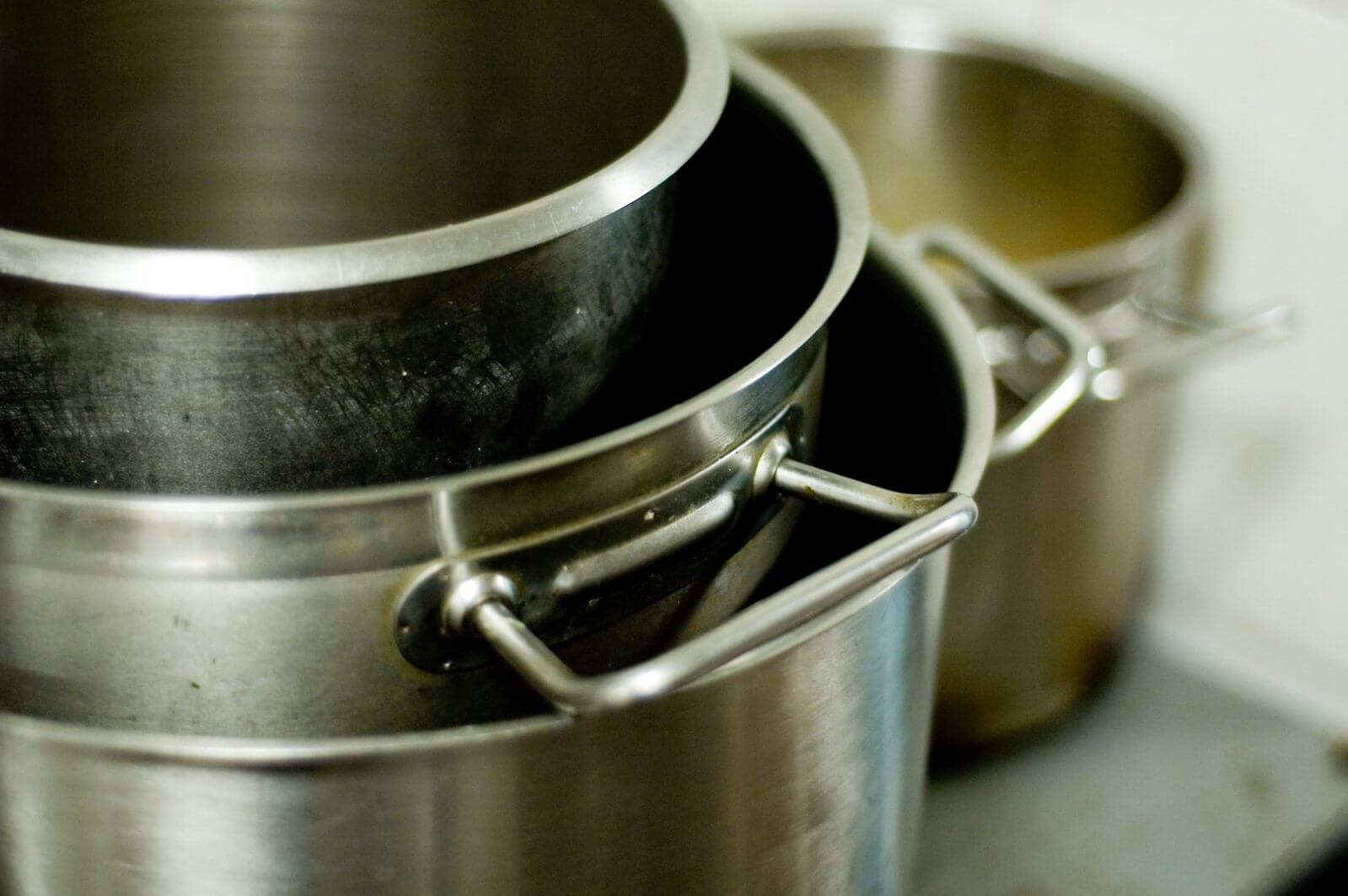 COURSE OVERVIEW
This is a course for those people wishing to gain a Level 2 qualification in Food Safety for Manufacturing. It is certified by Highfield.
Everyone who works with food has a special responsibility for safeguarding the health of consumers and ensure that the food they serve or sell is perfectly safe to eat.
By the end of the course learners will have a firm grasp of the importance of food safety and knowledge of the systems, techniques and procedures involved. They will have an understanding of how to control food safety risks (personal hygiene, food storage, cooking and handling) as well as the confidence and expertise to safely deliver quality food to customers.
WHAT WILL I STUDY?
The syllabus consists of nine areas which are briefly outlined below;
Introduction to food safety. Candidates should be able to understand the terminology used in food safety.
The law. Candidates should understand the laws that apply to food manufacturing businesses and should be able to describe, in general terms, the requirements of the current regulations.
Food safety hazards. Candidates should understand the concept of food hazards and how the risk of food poisoning can be contained.
Temperature controls. Candidates should understand how a reduction in temperature will minimise bacterial multiplication, and that high temperature treatments are required to destroy bacteria.
Heat processing of foods. Candidates should understand the importance of high temperatures in the supply of safe food.
Food handlers. Candidates should understand that food handlers in food manufacturing plants could themselves pose a risk to food safety.
Principles of safe food storage. Candidates should understand the importance of utilising appropriate storage conditions for different types of food.
Cleaning. Candidates should understand the importance of cleaning in food manufacturing plants.
Food premises and equipment. Candidates should recognise the need for high standards for structure and equipment to promote good hygiene in food manufacturing plants.
HOW LONG DOES IT TAKE?
1 day
It is recommended that this course should be refreshed every 3 years
HOW WILL I BE ASSESSED?
Multiple Choice examination
Apply Now