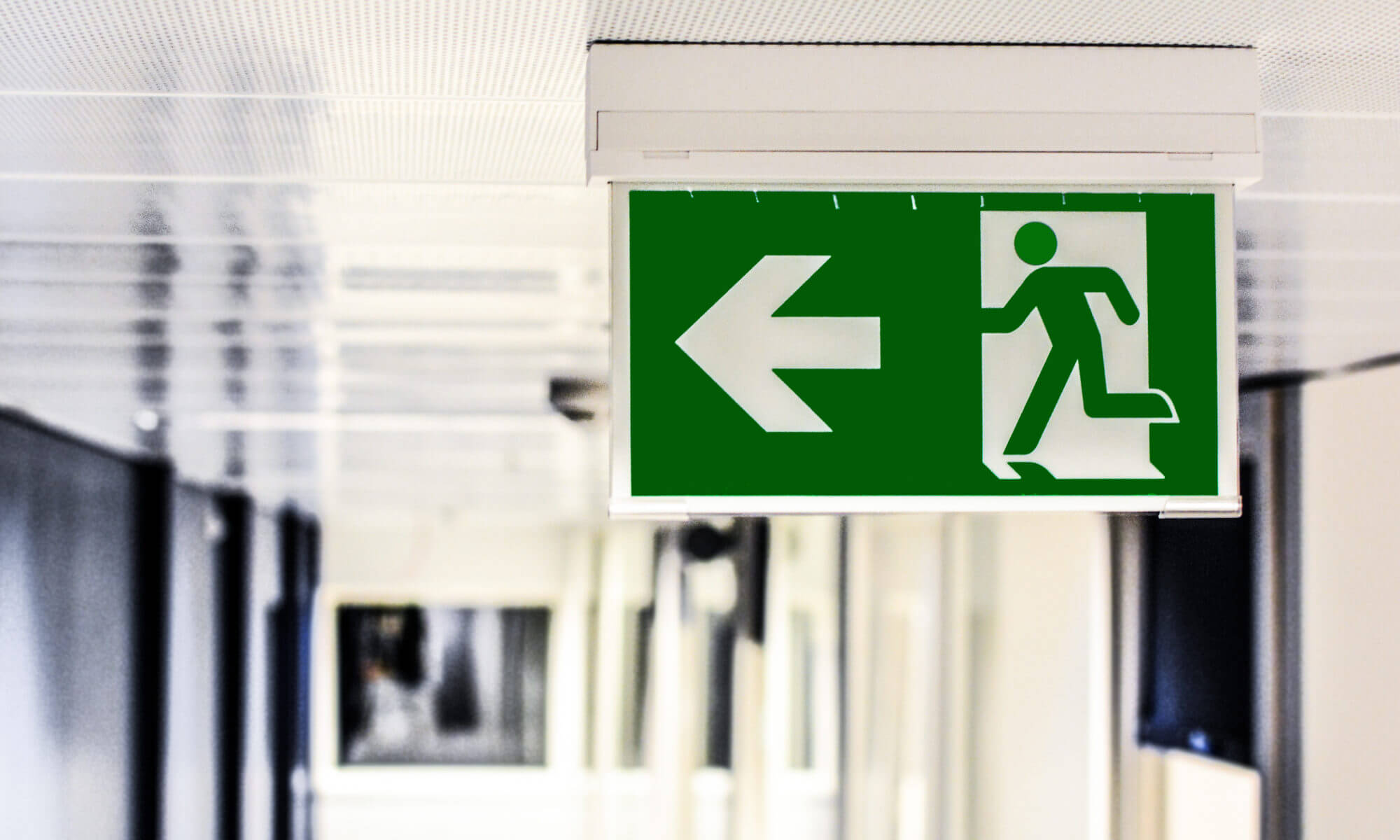 COURSE OVERVIEW
This qualification will help any business or organisation to meet its duties under current fire safety legislation by giving employees essential knowledge about fire safety, helping them to understand how to prevent a fire from starting as well as what actions to take if a fire does break out.
It is ideal for employees undertaking induction training, for those with no specific fire-safety role and also as an introduction for those employees who will be embarking on further fire safety training (for example the Level 2 Award in Fire Safety Principles).
WHAT WILL I STUDY?
The Level 1 award in Fire Safety Awareness covers the following topics:
Main causes and effects of fires in the workplace
Duties and responsibilities (of both employers and employees as well as fire wardens)
Procedures in the event of a fire
Actions that should be taken in the event of a fire
Fire prevention measures
Fire risk management, including risk assessment
The fire triangle
Fire risk control measures (active and passive)
Reporting fire safety issues
Portable fire-fighting equipment
Simple checks of portable fire-fighting equipment
HOW LONG DOES IT TAKE?
½ day
HOW WILL I BE ASSESSED?
Multiple choice examination
Apply Now