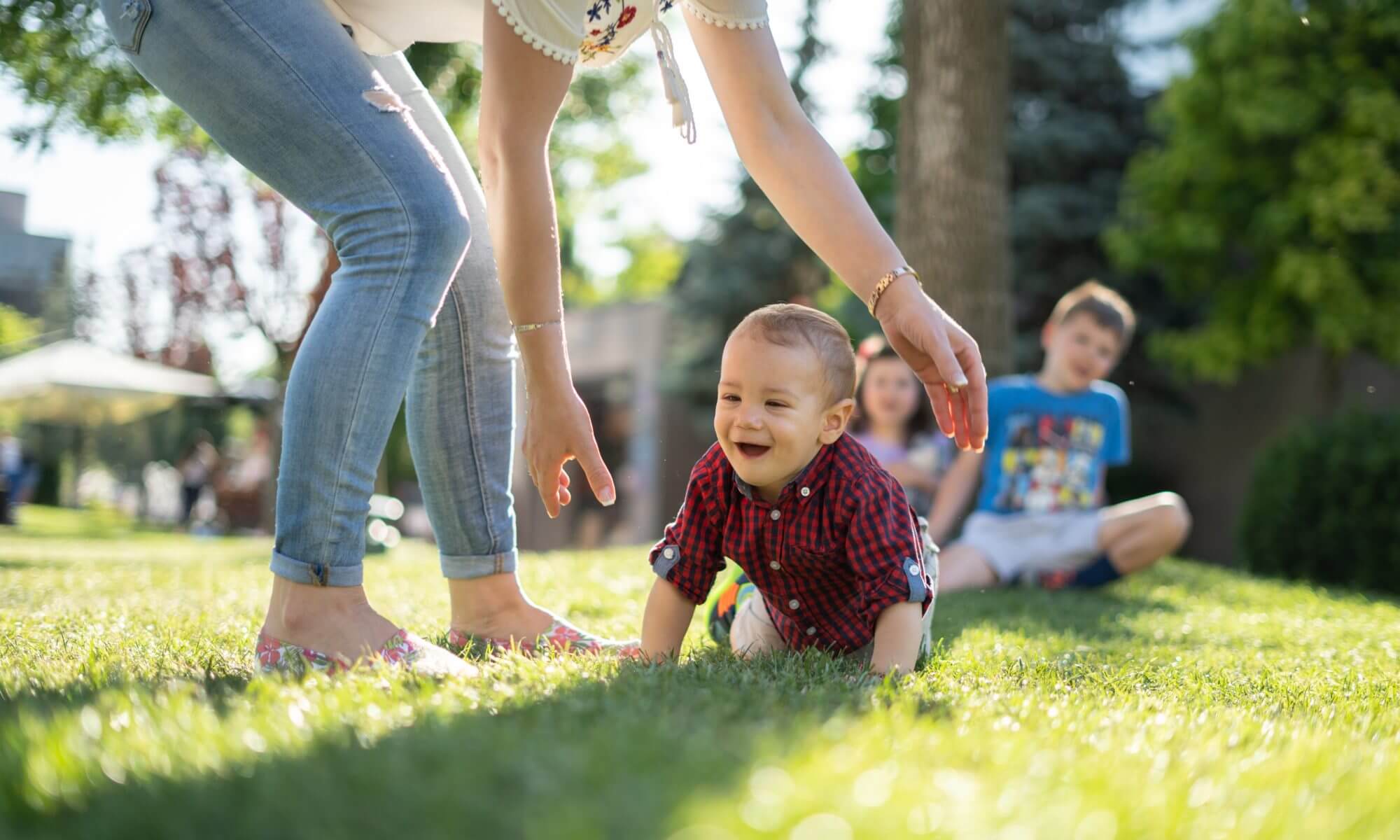 COURSE OVERVIEW
As a practitioner you will be working with children, young people and families, including carers, to achieve positive and sustainable change in their lives. You will demonstrate a passion to care for and about children, young people and families. You will be skilled in recognising and assessing the complex needs that children, young people and families often present. You will agree with the child, young person or family any specific interventions or referrals.  Your approach will be one of respectful curiosity that challenges and supports children, young people and families to achieve their potential and stay safe. You will work alongside other professionals and organisations to share the responsibility for improving outcomes. Each piece of work with a child or family will be different and you will exercise judgement on a range of evidence-based approaches to inform your practice. You will regularly evaluate the effectiveness of your methods and actions. Regular supervision with an experienced practitioner will encourage reflection on your practice. At the end of the apprenticeship the high quality of your practice will be making a real difference to those that you work with.
HOW DOES IT WORK?
This qualification requires you to demonstrate the skills and knowledge required to work in a health and social care role.
WHAT WILL I STUDY?
A Children, Young People and Families Practitioner must know and understand:
Communication that enables the voice of the child, young person or family members to be heard
Multiple factors that contribute to uncertainty in the lives of children, young people and families
Equality, rights, diversity and cultural differences, and the values of the organisation in which you are working
The range of potential safeguarding risk factors (e.g. domestic violence, membership of gangs, missing children, online activity, radicalisation and Prevent agenda), the different forms of harm to children and vulnerable adults (e.g. neglect, child sexual exploitation, physical abuse, emotional abuse) and the local and national thresholds for safeguarding
The safeguarding requirements contained within mandatory local safeguarding training or nationally accredited equivalent
Child, adolescent and adult development
The spectrum of needs and how they may be met
The principles of effective assessment and the importance of analysis and professional judgement
Models for monitoring changes in a child, young person or family member's wellbeing
A range of evidence based interventions and their strengths and weaknesses
The duties, responsibilities, boundaries and ethical nature of the role
Theories and guidelines underpinning sound practice
Systems and policy frameworks for work with children, young people and families. e.g. education, health, care, employment, criminal justice, special educational needs and disabilities, first aid, safeguarding
The role of professional judgement and analysis in complex situations
The importance of considering ethics and values, challenging self and the systems in use
Techniques for establishing shared goals and outcomes when building relationships with others
As part of the apprenticeship you will complete a Certificate in Higher Education in working with Children Young People and Families.
WHERE DO I STUDY?
You will work towards the Level 4 Children, Young People and Families Practitioner qualification in the workplace.
HOW LONG DOES IT TAKE?
This qualification will typically take 24 months for new entrants. For those with relevant qualifications and experience in the health and social care field, 12 to 18 months.
WHAT DOES THE COURSE LEAD TO?
This apprenticeship provides an ideal entry into the occupation and supports progression within the sector. Apprentices, with support and opportunities in the workplace, can progress onto:
Progression into a supervisory role in health and social care
Progression into a Level 5  qualification within health and social care
HOW WILL I BE ASSESSED?
Suitable evidence can be observations completed by your assessor, testimony provided by your line manager or discussions with your Assessor supported by evidence.
(information derived from https://www.instituteforapprenticeships.org/apprenticeship-standards/children-young-people-families-practitioner/)
Apply Now