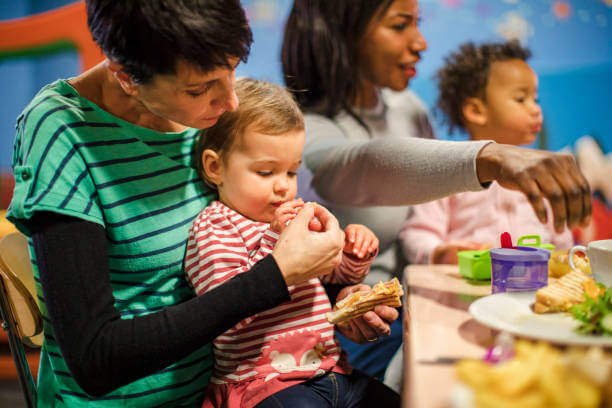 COURSE OVERVIEW
This qualification is designed to help learners build the knowledge and skills needed when working under supervision with children and young people from birth to 19 years of age.
It covers a diverse range of job roles and occupational areas working in children's settings including early years and social care. Job roles include Early Years Worker/Assistant, Care Worker/Assistant and Assistant Youth Support & Community Worker.
HOW DOES IT WORK?
This qualification requires you to demonstrate the skills and knowledge required to work in the children and young people's workforce.
WHAT WILL I STUDY?
As part of the apprenticeship you will complete a L2 Certificate for the Children and Young People's Workforce. You will also be required to demonstrate knowledge, understanding and skills and in the following areas:
Child and Young Person Development
Safeguarding the Welfare of Children and Young People
Understand Partnership Working in Services for Children and Young People
WHERE DO I STUDY?
You will work towards the qualification in the workplace.
HOW LONG DOES IT TAKE?
This qualification will take around 12 months to complete.
WHAT DOES THE COURSE LEAD TO?
This apprenticeship provides an ideal entry into the occupation and supports progression within the sector. Apprentices, with support and opportunities in the workplace, can progress onto:
Level 3 Children and Young People's Workforce Apprenticeship
Advanced Diplomas in a range of related sectors
HOW WILL I BE ASSESSED?
It will be assessed by your tutor or assessor using a range of methods. This could include direct observation in the workplace, a portfolio of evidence, written assignments or a task.
Apply Now