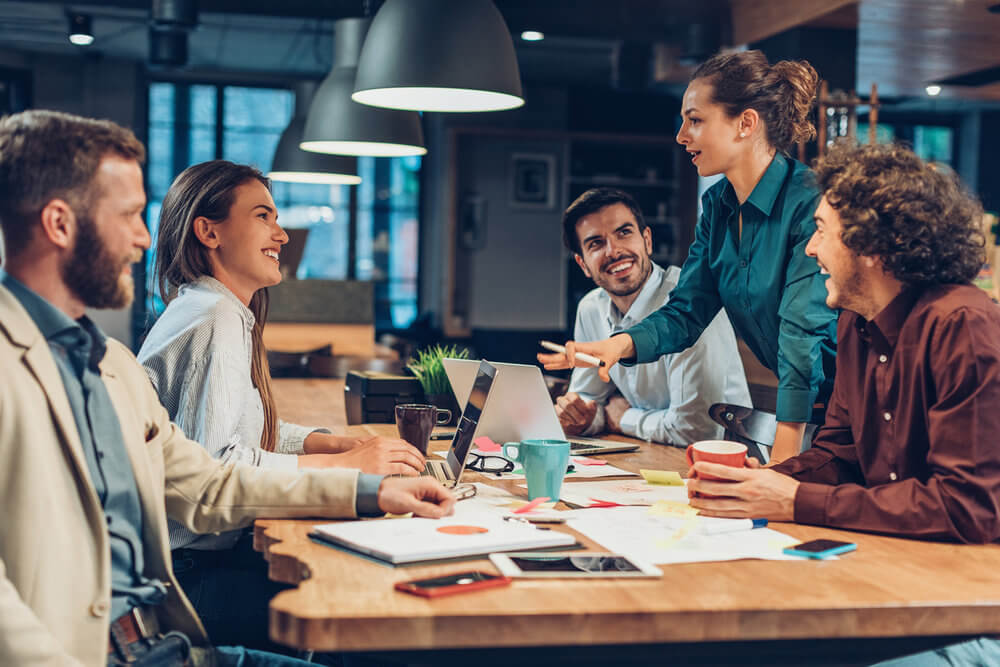 COURSE OVERVIEW
The objective of this qualification is to develop and accredit learners' competence in a wide range of administrative duties. Skills and knowledge developed can be applied to a number of industries and job roles.
This qualification is designed those who work as part of a team and ensure the provision of information and resources to others. Learner's roles will involve significant administrative duties and may be working in private, public and third sector organisations.
HOW DOES IT WORK?
This qualification requires you to demonstrate the skills and knowledge required to work in a business administration role. You will need to be able to communicate in a business environment, manage personal performance and development and provide administrative services.
WHAT WILL I STUDY?
The Diploma is made up of mandatory and optional units and your Assessor will help you chose the correct number of optional units to achieve the qualification.
COURSE UNITS:
COMMUNICATION IN A BUSINESS ENVIRONMENT
UNDERSTAND EMPLOYER ORGANISATIONS
PRINCIPLES OF PROVIDING ADMINISTRATIVE SERVICES
PRINCIPLES OF BUSINESS DOCUMENT PRODUCTION AND INFORMATION MANAGEMENT
MANAGE PERSONAL PERFORMANCE AND DEVELOPMENT
DEVELOP WORKING RELATIONSHIPS WITH COLLEAGUES
OPTIONAL UNITS INCLUDE:
CONTRIBUTE TO THE ORGANISATION OF AN EVENT
PROVIDE RECEPTION SERVICES
PRODUCE BUSINESS DOCUMENTS
Additional Units that are relevent to individual jobs roles.
WHERE DO I STUDY?
You will work towards the Business and Administration Level 2 qualification in the workplace.
HOW LONG DOES IT TAKE?
1 Year
WHAT DOES THE COURSE LEAD TO?
Intermediate apprentices, with support and opportunities in the workplace, can progress onto:
Level 3 Advanced Apprenticeship in Business Administration
other level 3 advanced apprenticeships such as customer service or management
Advanced (14 – 19) Diplomas in a range of related sectors, including business, administration and finance.
Further education to undertake management, business related or other qualifications.
With additional training, Intermediate apprentices may be able to progress in their careers to roles including administration executive, administration team leader, office supervisor, personal assistant, secretary or a wide range of other business administration roles.
HOW WILL I BE ASSESSED?
Suitable evidence can be observations completed by your assessor, testimony provided by your line manager or discussions with your Assessor supported by evidence such as documents, reports, letters and emails.
Apply Now