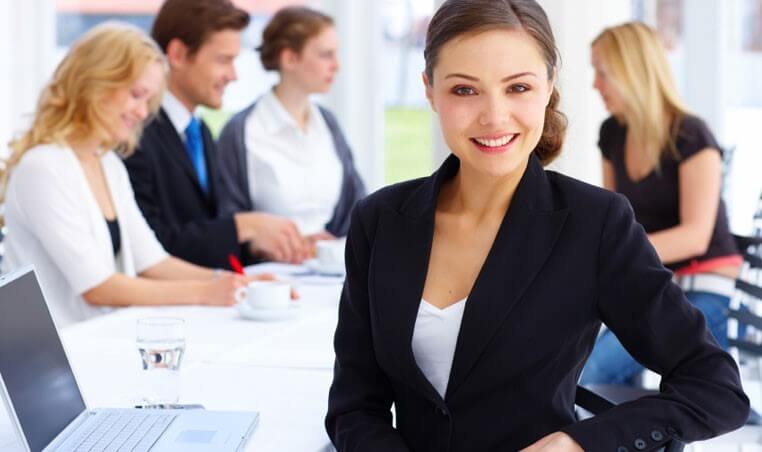 COURSE OVERVIEW
Business administrators have a highly transferable set of knowledge, skills and behaviours. The role may involve working independently or as part of a team and will involve developing, implementing, maintaining and improving administrative services. Business administrators develop key skills and behaviours to support their own progression towards management responsibilities.
The responsibilities of the role are to support and engage with different parts of the organisation and interact with internal or external customers. With a focus on adding value, the role of business administrator contributes to the efficiency of an organisation, through support of functional areas, working across teams and resolving issues as requested.
HOW DOES IT WORK?
This qualification requires you to demonstrate the skills and knowledge required to work in a business administration role. You will need to be able to show initiative, managing priorities and own time, problem-solving skills, decision-making and the potential for people management responsibilities through mentoring or coaching others.
WHAT WILL I STUDY?
The Diploma is made up of mandatory and optional units and your Assessor will help you chose the correct number of optional units to achieve the qualification.
COURSE UNITS:
PRINCIPLES OF BUSINESS ADMINISTRATION
PERSONAL AND PROFESSIONAL DEVELOPMENT
MANAGING PERFORMANCE
YOUR ORGANISATION
COMMUNICATION IN A BUSINESS ENVIRONMENT
PROJECT MANAGEMENTS
ICT FOR BUSINESS
Additional Units that are relevant to individual jobs roles.
WHERE DO I STUDY?
You will work towards the  Business Administrator Level 3 qualification in the workplace.
HOW LONG DOES IT TAKE?
18-24 months
WHAT DOES THE COURSE LEAD TO?
Advanced apprentices, with support and opportunities in the workplace, can progress onto:
Advanced Diplomas in a range of related sectors, including business, administration and finance.
Higher level Supervisory or Management programme.
Level 4 Higher Apprenticeship in Business & Professional Administration
Further or higher education to undertake business related or other qualifications, including foundation degrees
A range of business and management undergraduate programmes
A range of business professional qualifications at level 4 and above.
With additional training, Advanced apprentices may be able to progress in their careers to roles including office manager, administration team leader, personal assistant or a wide range of managerial roles within business.
HOW WILL I BE ASSESSED?
Suitable evidence can be observations completed by your assessor, testimony provided by your line manager or discussions with your Assessor supported by evidence such as documents, reports, letters and emails.
Apply Now