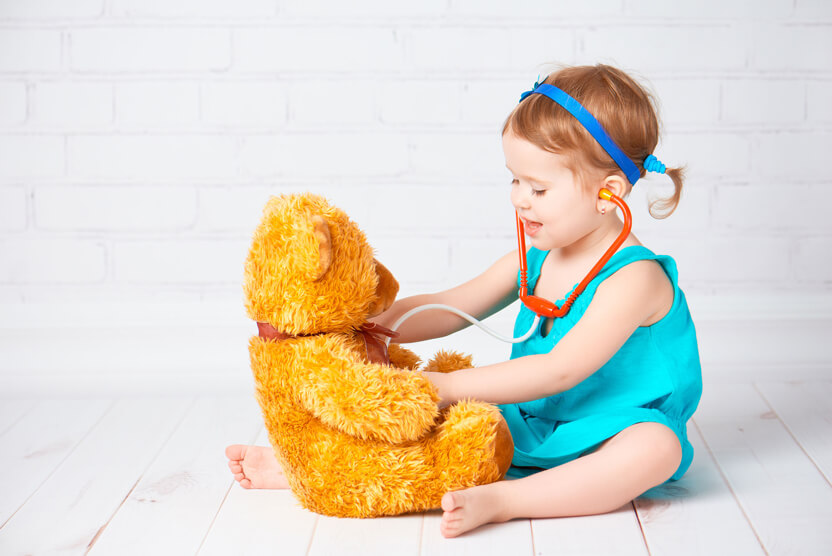 Our baby and child first aid course is a practical workshop designed especially for parents, expectant parents, grandparents and carers of babies and young children. The aim is to give you the confidence to respond quickly in an emergency. You will be guided through the course by our experienced trainer, who works with St John Ambulance and the British Red Cross, and will cover the following:
Choking
Bleeding
Burns
Unconsciousness/CPR
Raised temperatures
Meningitis
The course covers first aid techniques for babies (0-1 years) and children (1-12 years). Our courses are held during the day and last for 2 ½ hours. Please feel free to bring your baby with you. As part of the course, you will receive a first aid starter pack which includes a baby and child first aid guide.
Please check the board for details of the next course. Alternatively, call Amy at Runway Training on 01732 402402.
To reserve your place please click the Book Now button below.
Price
£35 including a coffee and a slice of cake
Apply Now