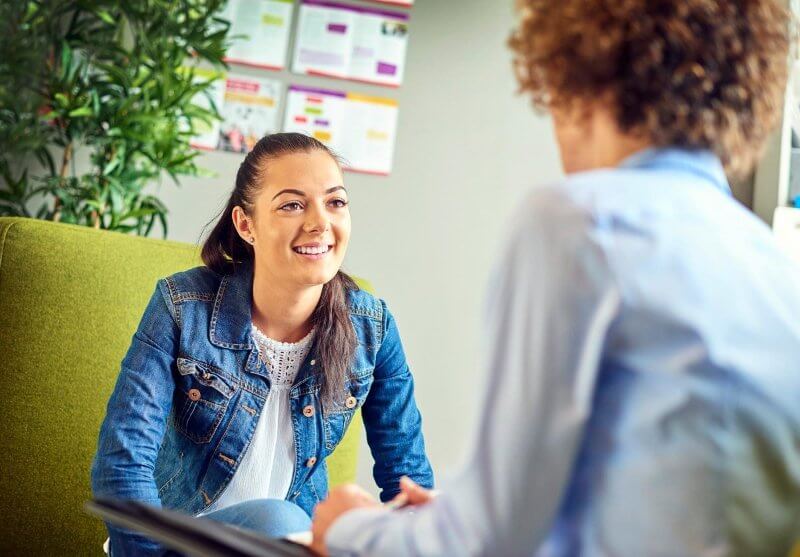 Your Level 2 qualification in the Awareness of Mental Health Problems will develop and deepen your understanding and awareness of mental health and mental health problems. Looking at a variety of mental health areas such as stress, anxiety, phobias, depression, bipolar disorder, schizophrenia, dementia, eating disorders, attention deficit hyperactivity disorder and post-traumatic stress disorder.
This qualification is suitable for anyone looking to develop their understanding of mental health and the problems that can cause mental ill-health. Additionally, this Level 2 qualification is suitable for those working in an indirect role i.e. Cleaning teams or administration team members.
How long does it take?:
Your Level 2 qualification will take between 6 – 20 weeks to complete, with the majority of learners completing in around 12 weeks.
How will i be Assessed?:
Learners will be required to research, learn and submit a complete portfolio demonstrating their knowledge and aptitude in the subject.
HOW MUCH DOES IT COST?:
Please contact Runway Training on 01732 402 402 to discuss the cost of this course.
Apply Now