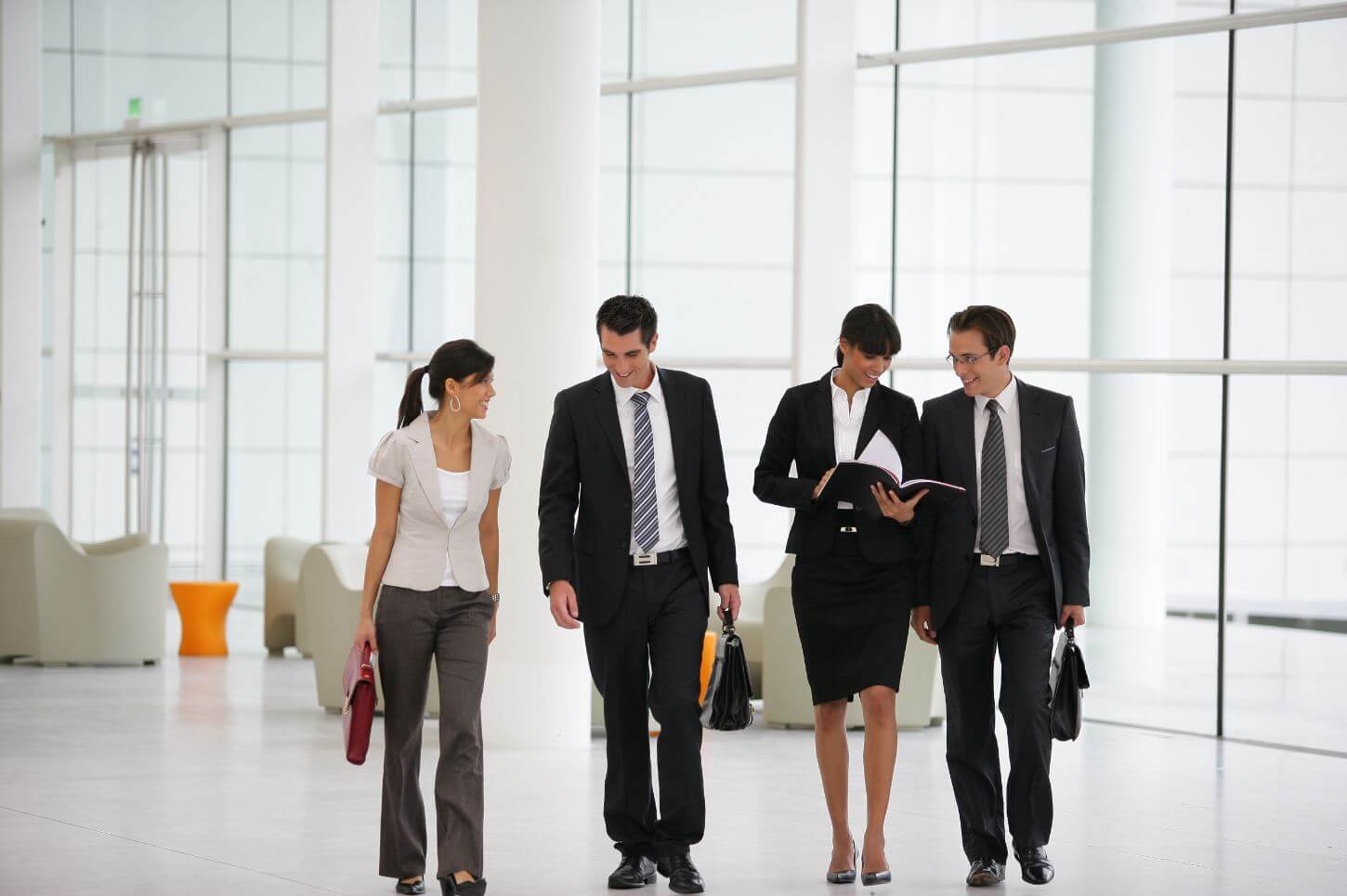 This course will be ideally suited for Middle Managers and Team Leaders ready to build on their project management skills with more advanced techniques.
Successful project management requires the application of tools and methods of working that can take full advantage of the operational and strategic potential of the project. Effective senior project managers need to plan, manage, monitor and deliver projects within complex organisations, often with external partners and in changing business environments. This requires contemplation of the formal stages of project management; clear project definition; agreed outputs and outcomes; managing stakeholders/partners; managing risk and change; overcoming problems; project closure including effective and useful evaluation.
The course will enable delegates to gain a deeper understanding of the different stages and processes in project management at a higher level so that they can define, manage and evaluate projects successfully.
What will I study?:
There are four sessions to the course each of which is 1 ½ hours in duration delivered over one full day.
In the first session delegates will gain an overview of the four stages of project management and will focus on project initiation (including research, scope, objectives, stakeholder mapping, and approvals). Delegates will thus be able to identify the key processes in project management and be able to describe how well managed projects contribute to achieving organisational objectives. They will also have an understanding of how to deliver projects to maximise their strategic added value to stakeholders and partners.
The second session focuses on project planning, outputs and outcomes, gaining commitment (Including detailed planning, quality measures, budgeting and risk identification). Delegates will understand the importance of effective planning before implementing a project and be able to analyse and evaluate risk and construct mitigations to overcome common problems.
The third session looks at project execution and delivery and at project governance,
(Including motivation, delegation, action monitoring, control, change management). Delegates will therefore have an understanding of how to manage change and be able to assess its impact on project delivery through outputs and outcomes.
The final session concentrates on project closure and evaluation (including handover, impact assessment and learning for best practise) and delegates will understand how to conduct an effective project evaluation.
How long does it take?:
1 day course (4 x 90 minute sessions)
Price
Delegate rates, discounts and grants available on request
Apply Now