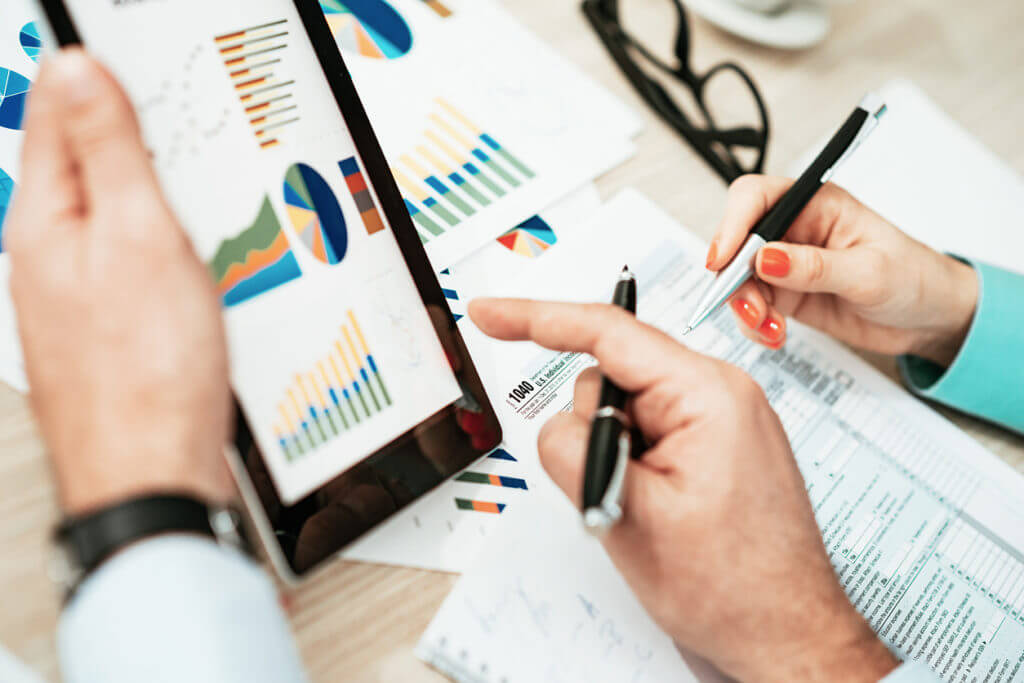 COURSE OVERVIEW
The aim of this level of the AAT apprenticeship is to introduce an apprentice to basic accounting and finance skills.
You'll develop your skills in finance administration: double-entry bookkeeping, basic costing principles and purchase, sales and general ledgers.
It will provide the grounding for the higher levels of the AAT apprenticeship and support you with your first steps in your finance career.
On completion of the Intermediate Apprenticeship, you'll be awarded with the Level 2 Certificate in Accounting.
HOW DOES IT WORK?
This qualification requires you to demonstrate the skills and knowledge required to work in an Accounting role. You will learn how to carry out basic costing and process bookkeeping transactions, amongst other things.
WHAT WILL I STUDY?
The Diploma is made up of mandatory and optional units and your Assessor will help you choose the correct number of optional units to achieve the qualification.
COURSE UNITS:
PROCESSING BOOKKEEPING TRANSACTIONS
CONTROL ACCOUNTS, JOURNALS AND THE BANKING SYSTEM
BASIC COSTING
WORK EFFECTIVELY IN ACCOUNTING AND FINANCE
COMPUTERISED ACCOUNTING
Additional Units that are relevent to individual jobs roles.
WHERE DO I STUDY?
You will work towards the Accounting Level 2 qualification in the workplace.
HOW LONG DOES IT TAKE?
1 Year
WHAT DOES THE COURSE LEAD TO?
Apprentices can progress onto the Level 3 Advanced Apprenticeship in Accounting, the stand alone Level 3 Diploma in Accounting qualification and onto the following qualifications and job roles:
Trainee Accountant
Trainee Accounting Technician
Additionally you could progress to other level 3 qualifications such as Business & Administration, Customer Service or Management apprenticeships.
HOW WILL I BE ASSESSED?
Suitable evidence can be observations completed by your assessor, testimony provided by your line manager or discussions with your Assessor supported by evidence such as documents, reports, letters and emails.
Apply Now